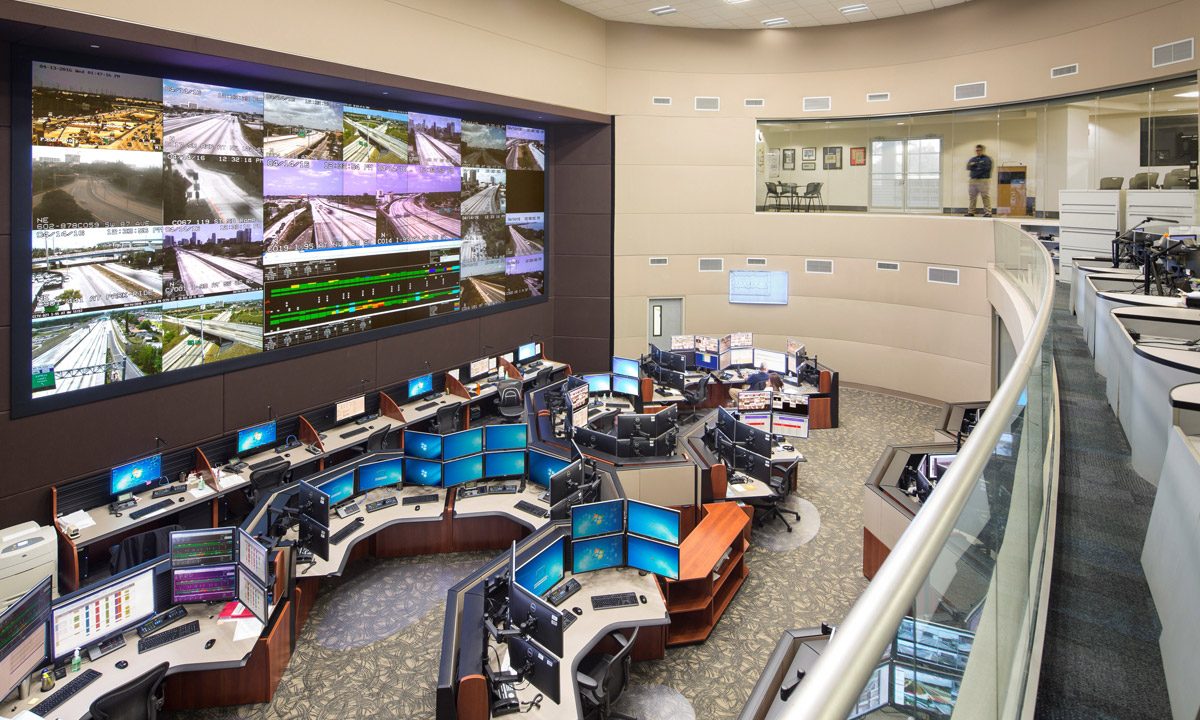 FDOT District Six TSM&O Office Releases 2018-2019 Annual Report
The FDOT Transportation Systems Management and Operations (TSM&O) Office published its Annual Report for Fiscal Year 2018-2019.
The report highlights the operational accomplishments and looks ahead to the future as the Department continues to expand its arterial management responsibilities through the implementation of connected vehicle technologies.
With the "Future Is Now" theme, the report highlights the Office's cutting-edge services and how trends like ridesharing and new transit solutions are shaping the way people move throughout their communities.
The annual report covers the program's five primary functions: ITS Deployments, Transportation Management Center (TMC) Operations, Incident Management, IT/ITS Maintenance, and Traveler Information. It also features a section on the program's benefits to the public featuring incident duration times, number of events managed, and more.
The average incident duration in Fiscal Year 2018-2019 was 25.7 minutes which is lower than the 26.5 minutes from the previous annual report and is about a 50 percent decrease from the average baseline duration in 2005. The TMC managed 59,800 events this year, compared to 19,860 in 2005.
The report is filled with interesting information for each traffic service and provides a look-ahead for what is sure to be another exciting year for the District's TSM&O Office.
The FDOT District Six TSM&O Annual Report is located at this website.