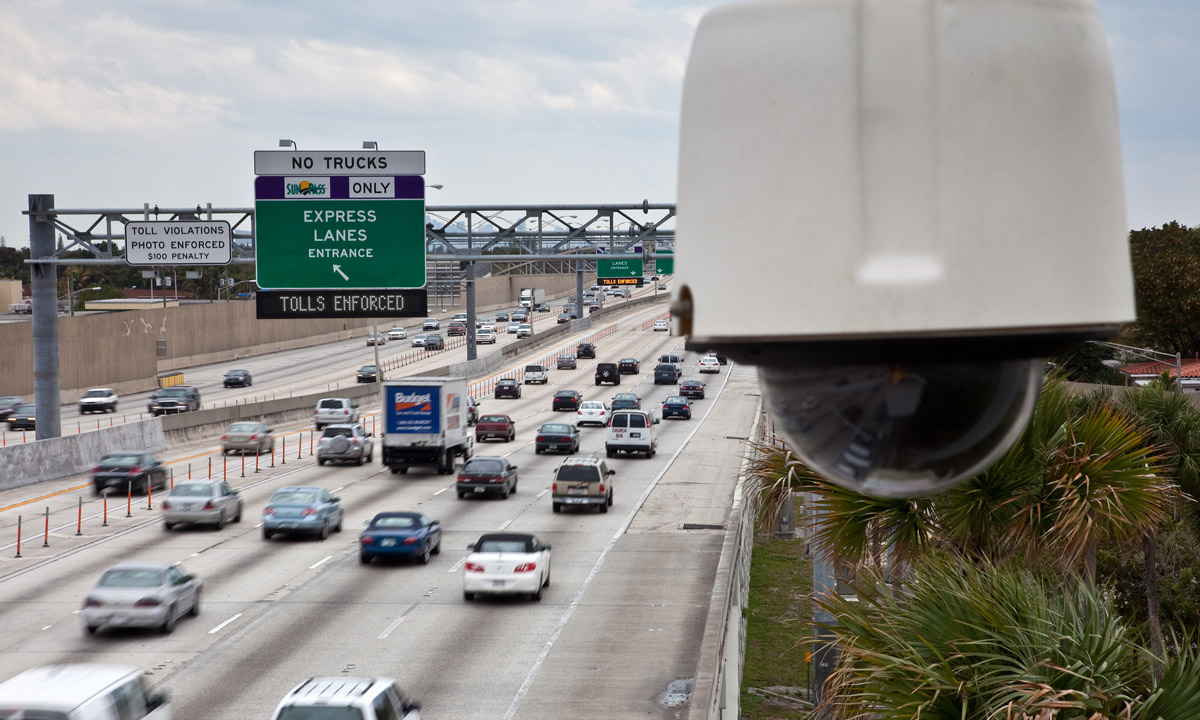 Miami-Dade County TIM Team Hosts 95 Corridor Meeting
The Florida Department of Transportation (FDOT) District Six Traffic Incident Management (TIM) Team recently hosted a corridor-specific meeting for all projects, partners and services that support Interstate 95 (I-95).
The meeting was held in February and was attended by local stakeholders, including Miami-Dade County Transit, Port Miami Tunnel, FDOT District Six North Dade Maintenance, FDOT District Six Construction Office, and others. The meeting was a kick-off to the first of many that will focus on the projects and events impacting the east side of Miami-Dade County including I-95, 95 Express, I-395 and the MacArthur Causeway and I-195 and the Julia Tuttle Causeway (known as the 95 Corridor). The District will also host a Palmetto Corridor meeting to focus on the traffic issues impacting that highway. It divided the county by the I-95 corridor (east) and Palmetto corridor (west) to more effectively target the traffic issues according to their region and respective stakeholders. The goal is to discuss corridor-specific issues such as construction projects and special events early in the year to identify potential issues and give the team ample time to resolve them.  This is especially important on I-95 since it is the main conduit to the city's major tourist destinations and is impacted by many special events throughout the year. Providing an open forum to discuss these and other items in advance allows stakeholders to create the proper plans that mitigate traffic impacts and promotes safety.
District Six began the meeting by briefing attendees about their recent participation with the National Football League (NFL) for Superbowl LIV (54). They reported on how their role of providing transportation management support ensured there were no lane closures and there was ample signage and coordination for smooth event traffic. District staff also listed the year's remaining special events for team discussion. Construction personnel provided updates on the Golden Glades Multi-Modal Transportation Facility and the I-95 Rigid Pavement Rehabilitation Projects. The meeting concluded with a presentation from the Port Miami Tunnel traffic operations team.
These corridor-specific meetings are part of a larger effort from FDOT District Six to enhance their existing incident management efforts in both Miami-Dade and Monroe Counties. The recent expansion of the district's highway and arterial management operations has prompted the TIM team to enhance its meeting roster and provide partners with the tools needed to ensure the safety and mobility of our region.