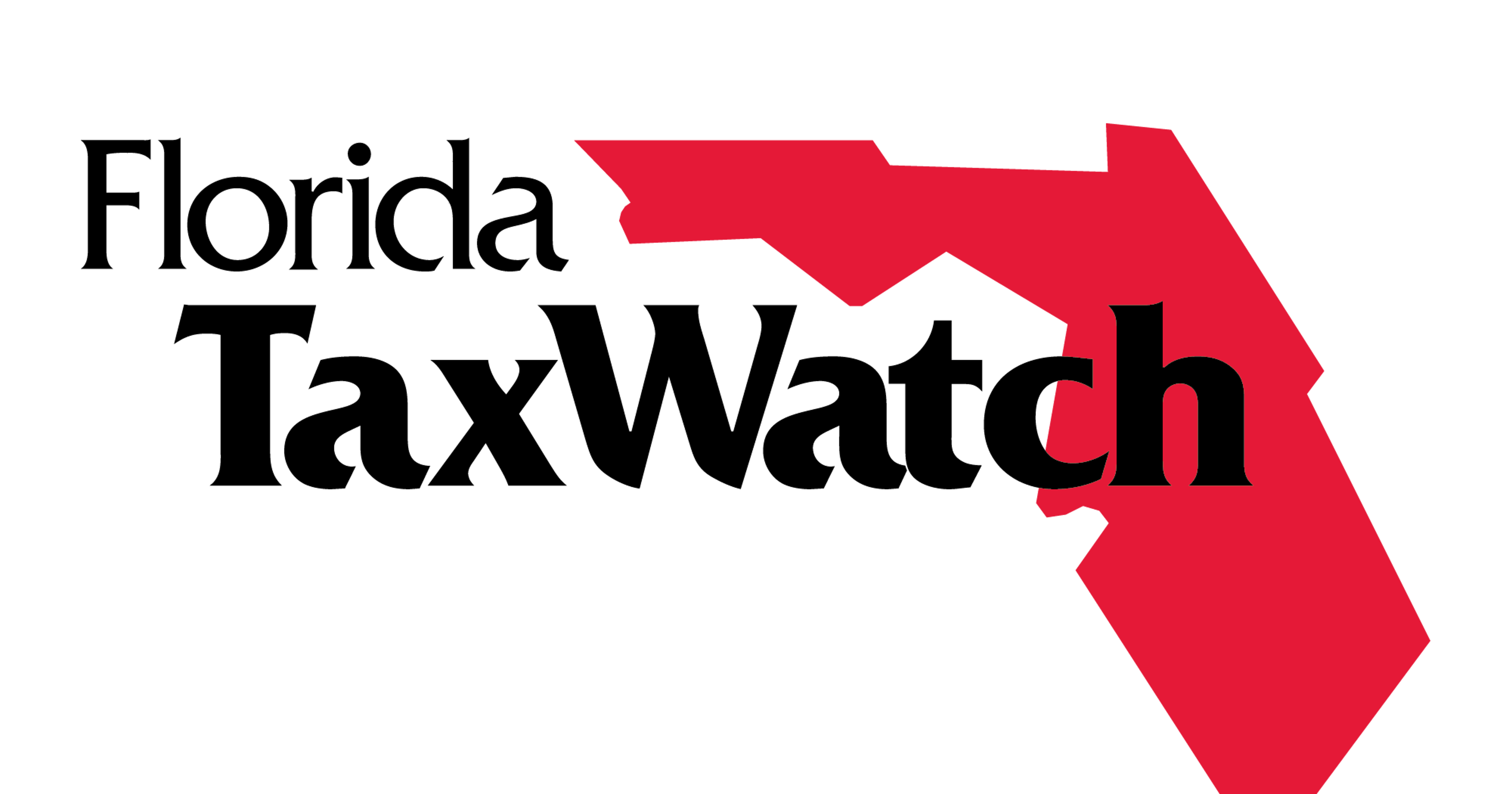 The TSM&O Office Wins Three Florida TaxWatch Productivity Awards
The TSM&O Office Wins Three Florida TaxWatch Productivity Awards
The Transportation Systems Management and Operations (TSM&O) Office won three Florida TaxWatch Productivity Awards for their achievements in the areas of arterial management, incident management and ITS maintenance.
Florida TaxWatch recognizes state employees whose work has significantly improved the delivery of state services and is saving taxpayers time and money. The awards committee reviews thousands of nominations per year and recognized the District Six TSM&O Office with three award plaques for the achievements listed below:
SW 8 Street Adaptive Signal Control Technology Pilot Project
This project was led by the arterial management team in partnership with Miami-Dade County. The District upgraded 30 signalized intersections to improve traffic flow along the high-traffic, east-west corridor of SW 8 Street. The District updated the corridor's signal operations from using traditional Time-of-Day signal timing plans and implemented a traffic optimization algorithm that allows the signals to adapt to real-time traffic conditions. An independent evaluation revealed the project has reduced crash frequency, increased travel speeds and improved vehicle throughput on the main corridor and its respective cross streets. The team achieved these results by implementing innovative TSM&O strategies and technologies on the project's existing right-of-way and avoided costly roadway-widening efforts. The result is a safer, more responsive corridor that can meet current and future traffic demand.
Monroe County Rapid Incident Scene Clearance (RISC) Program
District Six expanded the RISC Program in Monroe County to expedite the clearance of large-scale crashes on US 1. The team worked closely with Central Office and local stakeholders to ensure the program met the area's needs. They assessed the geographic configuration of the corridor and amended the RISC contract with specific clauses to guarantee the program's success. Prior to this project, Monroe County largely depended on private wrecker companies to clear large-scale crashes and events. This would often prolong closure times on US 1 and cause major traffic delays. The RISC Program, with its proven performance-based model, incentivizes contractors to clear incidents quickly and efficiently. As a result, the Monroe County RISC Program is projected to save taxpayers time and money in costs associated with traffic delays.
Infrastructure Replacement Matrix
District Six created the Infrastructure Replacement Matrix to track the life cycle and maintenance needs of its traffic devices for potential replacement or repair. The District depends on thousands of critical and non-critical devices to manage traffic 24 hours per day, 7 days per week. Unexpected outages can impact operations as it may take days or weeks to repair or replace. This achievement safeguards against potential service interruptions because it tracks replacement dates of aging infrastructure and prioritizes devices by need. It is allowing the District to plan and commit its funding in an efficient and sensible way.  
For the complete list of Florida TaxWatch 2020 winners, please click here.