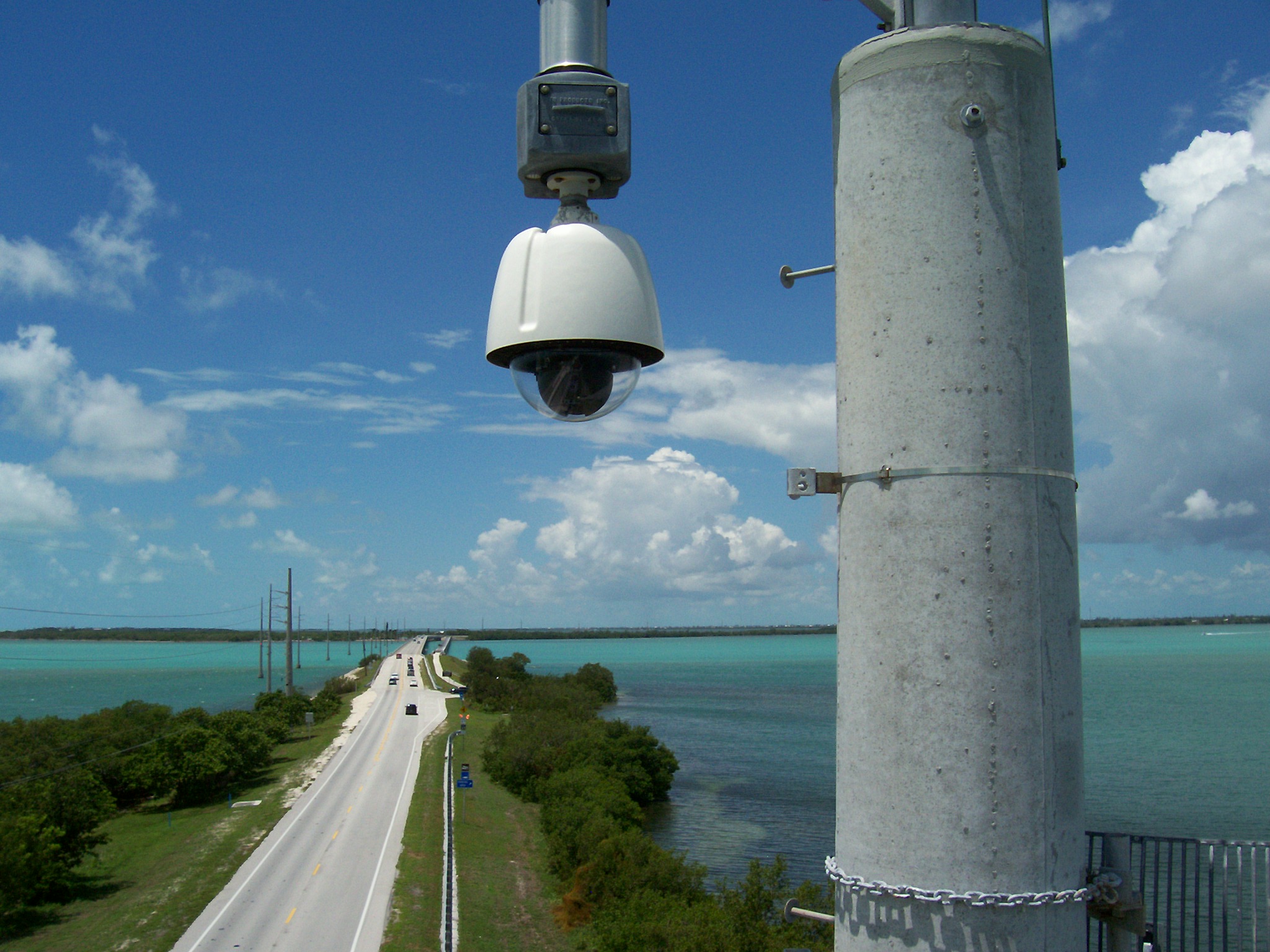 511 Cameras Now Have Streaming Capabilities
The Florida Department of Transportation's 511 Traveler Information System has been upgraded to provide users with live streaming video on many of its camera feeds. This improvement will provide near real time views of many of the state's roadways including many in District Six.
Users can now select certain camera feeds and click the "Show Video" button to view a full live stream. This is an additional feature to the event information and trip planning features provided by the service.
FDOT District Six's Transportation Systems Management and Operations (TSM&O) office coordinated with Central Office and the FL 511 team to provide access to its camera feeds and other necessary technology to provide this new feature.
Adding additional functionality to the FL 511 system is just another aspect in the Department's commitment to keeping the public informed about its roadways.