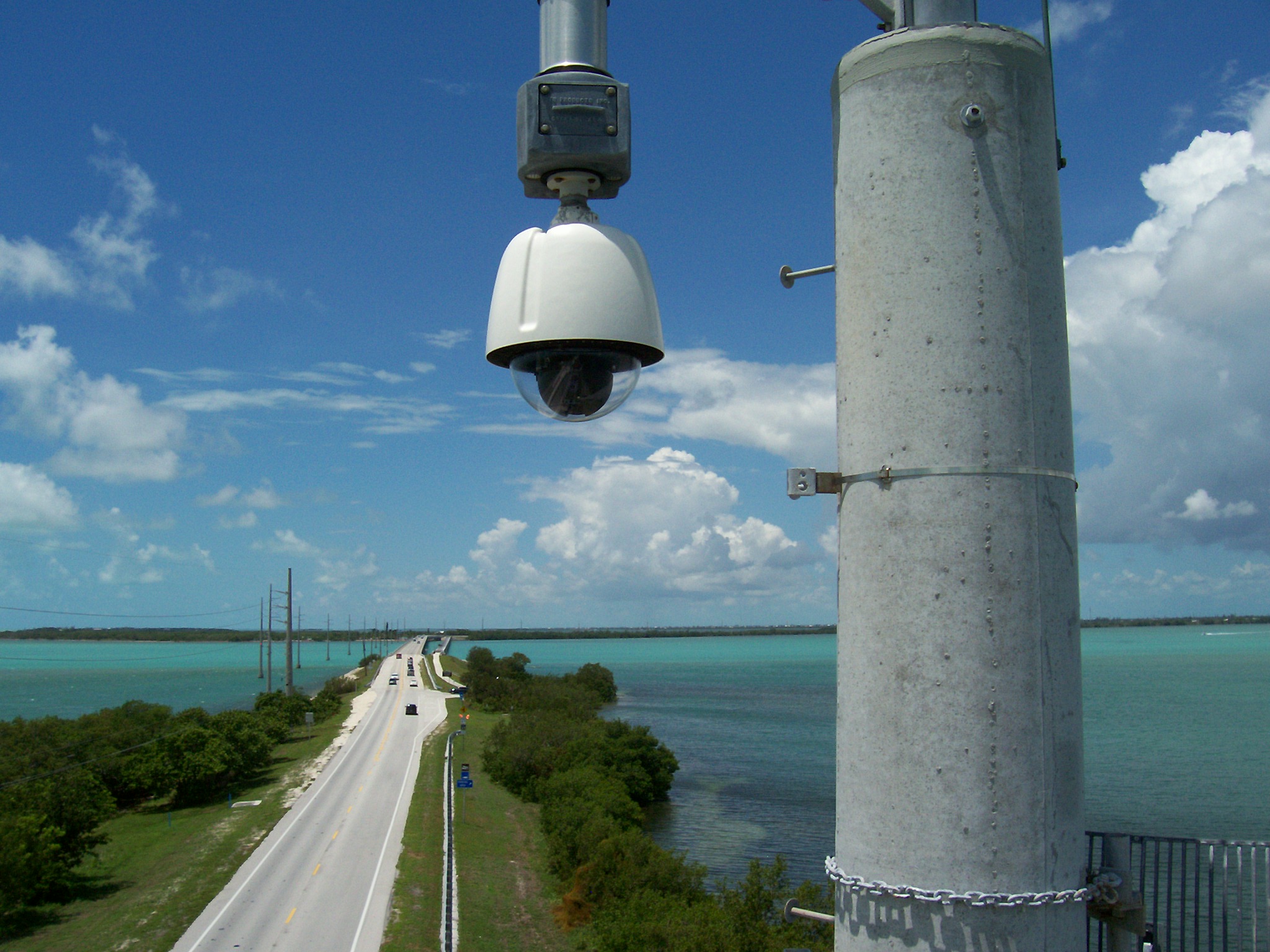 District Six Hosts Monroe County TIM Meeting
The District Six Transportation Systems Management and Operations (TSM&O) Office hosted its annual meeting for the Monroe County Traffic Incident Management (TIM) team on November 18.
The purpose of the meeting was to provide partner agencies with an update about the incident management initiatives completed this past year and to discuss lessons learned and TIM-related strategies unique to Monroe County. TIM stakeholders from across the region gathered virtually to get updates on the RISC program, Monroe County Traffic Signal System, new camera image interface for first responders, and other incident management topics.
In addition to FDOT, representatives from Florida Highway Patrol Troop E were on hand to provide their own updates. The District Asset Maintenance contractor gave an update on their activities and coordination with local agencies. District Six Construction provided updates for ongoing and upcoming projects in Monroe County.
These types of meetings strengthen the TIM community in the region and facilitate the sharing of new information and strategies that can improve incident management and better serve Monroe County.