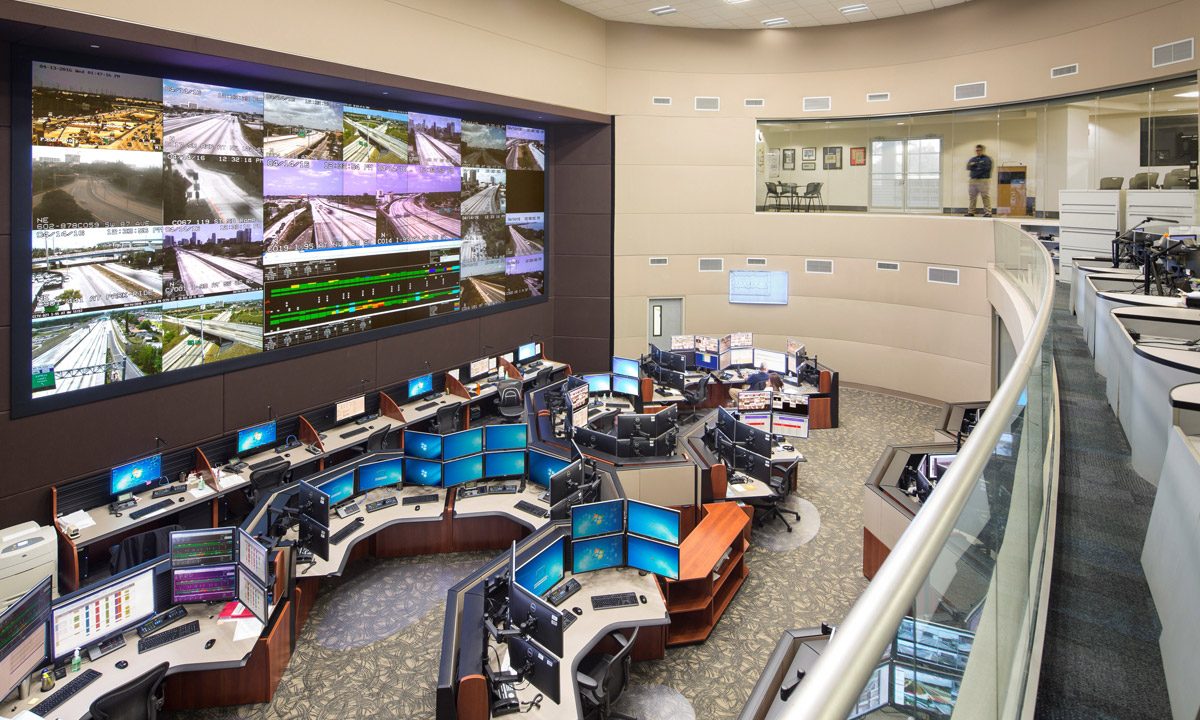 FDOT District Six TMC Implements New Data Analytics Strategies
The Florida Department of Transportation District Six Transportation Systems Management and Operations (TSM&O) office has made considerable improvements in its data analytics capabilities. Through the implementation of business intelligence strategies and database aggregation, the TSM&O office has developed ways to use data and illustrate results which has strengthened the Department's transparency and better incorporated its data into operations.
What started out as a real time inventory of intelligent transportation systems (ITS) devices along the District's roadways has now grown into 12 useful reports. Multiple data sources are combined to produce helpful metrics and results. Throughout 2020, FDOT has implemented several projects that improved data analytics and better connected the public with Department data. It launched two interactive dashboards on SunGuide.info for roadway and incident management information. Using business intelligence software, FDOT and the SunGuide Transportation Management Center (TMC) have been able to track traffic volume trends during the COVID-19 pandemic and monitor ITS equipment information.
Incorporating these innovative solutions lowers the barriers between the public, other stakeholders, and FDOT. These solutions also help roadway managers and local partners monitor roadway trends and further incorporate data into the decision-making process.