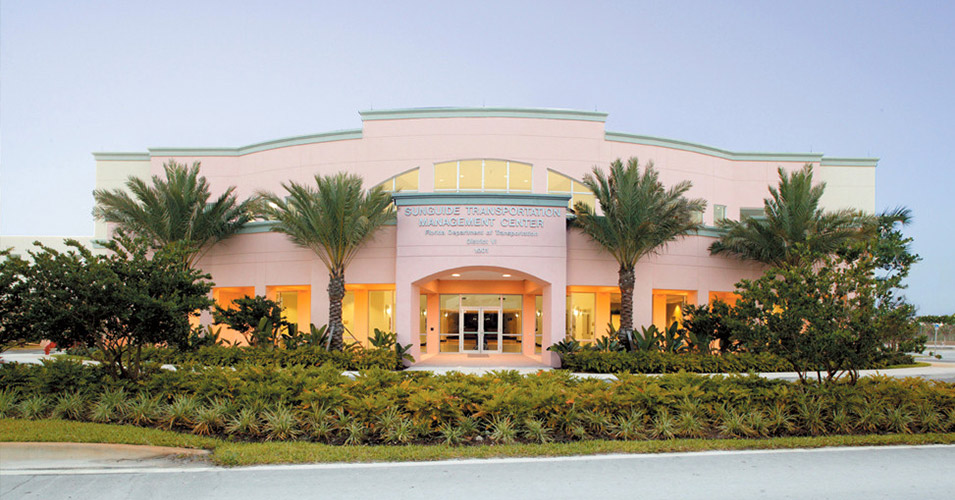 The District Six TSM&O Annual Report is Now Available!
The FDOT Transportation Systems Management and Operations (TSM&O) Office published its Annual Report for fiscal year 2016/2017.
The 12th edition of the report highlights the program's operational expansion of operations to local streets with the addition of Arterial Management. It also describes the program's evolution from Intelligent Transportation Systems to TSM&O in order to operate from a more comprehensive and multi-agency approach to traffic management.
The annual report covers the program's five primary functions: ITS Deployments, Transportation Management Center (TMC) Operations, Incident Management, IT/ITS Maintenance and Traveler Information. It showcases how each function is "taking TSM&O to the streets" by providing key traffic management services to the public and reducing congestion throughout the district. It also features a section on the program's benefits to the public which details the reduction in incident duration times. The average incident duration in Fiscal Year 2016/2017 was 25.3 minutes which is lower than the 28 minutes from last year and is a 50 percent decrease from the average baseline duration in 2005.
The report is filled with helpful statistics for each traffic service and provides a look-ahead for what is sure to be another exciting year in the District's TSM&O Program.
The FDOT District Six Annual Report is located here.