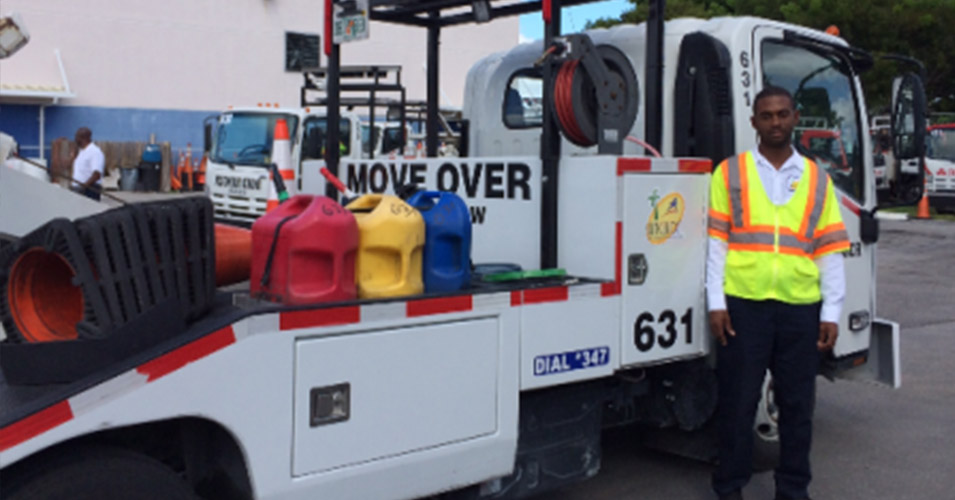 October 2015 – Hevens Angalde
The District Six Intelligent Transportation Systems (ITS) Office is proud to announce that Mr. Hevens Angalde is the Road Ranger of the Month for October 2015.
Mr. Angalde has been a Road Ranger Service Patrol in the South Florida region for over 10 years. He recently joined the District Six team and has shown great enthusiasm in his new position. He drives all vehicle types and his extensive field experience has led him to primarily patrol 95 Express. Mr. Angalde enjoys helping drivers and is always going the extra mile to help when needed.
Thank you Hevens for the brave work you do every day!