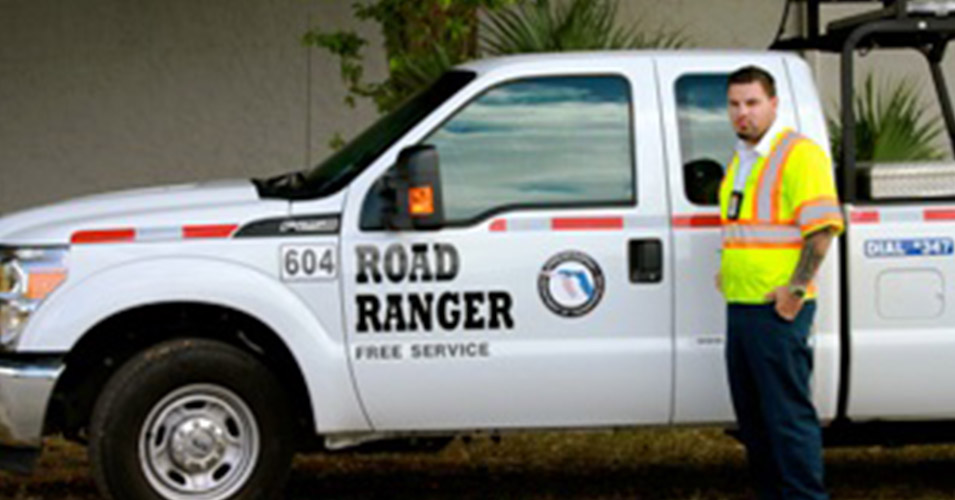 October 2013 – Jorge Giralt
The District Six Intelligent Transportation Systems (ITS) Office is honoring Jorge Giralt with the Road Ranger of the Month Award for October 2013.
Mr. Giralt has been a District Six Road Ranger for almost a year and patrols the District's roadways in a pick-up truck. He was chosen as Road Ranger of the Month for displaying a positive outlook during the transition to the new contract. He was one of the first drivers to complete the cross-training program and embraced the change of patrolling different roadways within the District. Mr. Giralt also takes the time to mentor new Road Rangers and exhibits excellent etiquette when dealing with all members of the team, including TMC operators.
He said he enjoys being a Road Ranger because of the relief and comfort he brings to stranded drivers.
Congratulations, Jorge and keep up the great work!