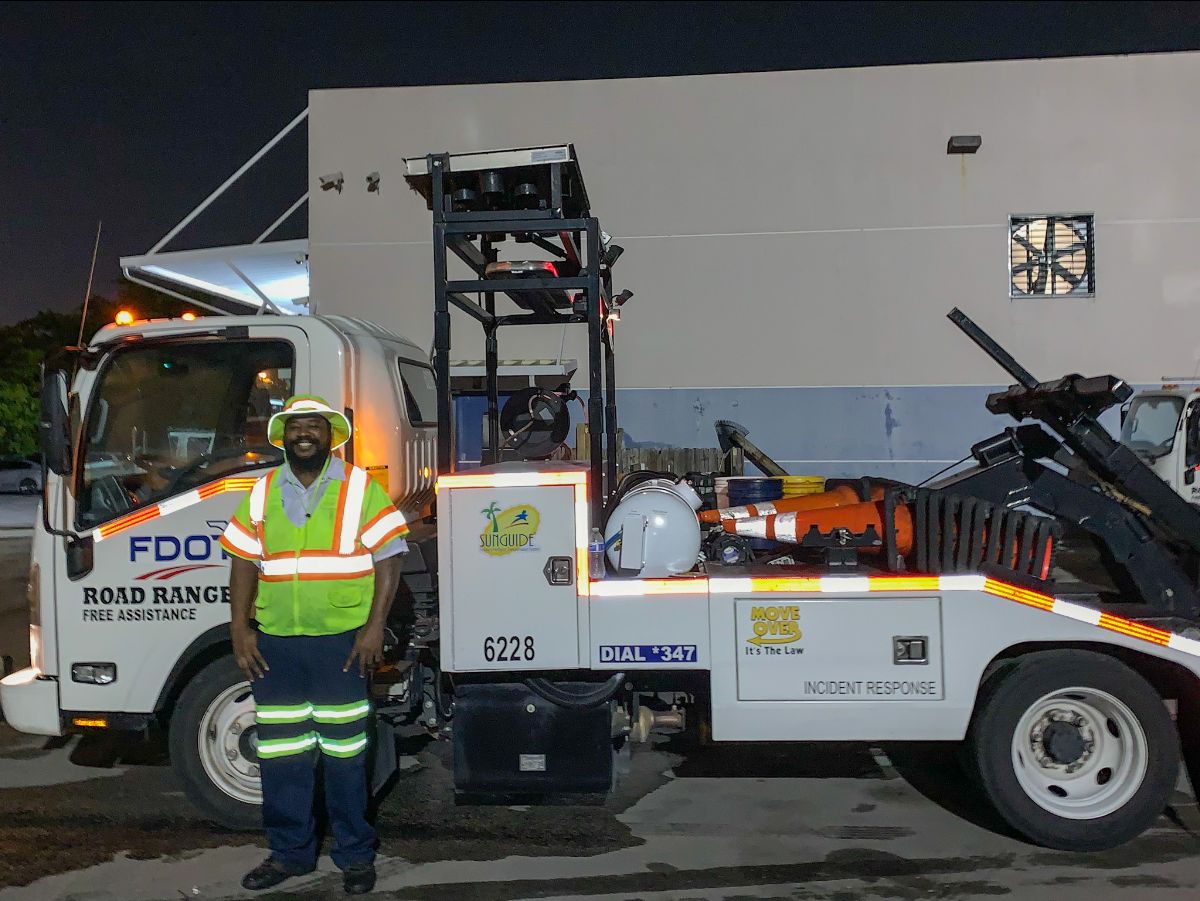 November 2019 – George Johnson
The District Six Transportation Systems Management & Operations (TSM&O) Office is proud to announce that George Johnson is the Road Ranger of the Month for November 2019.
Mr. Johnson has been a District Six Road Ranger for about 10 months and patrols the roadways in an Incident Management Vehicle. In early October while patrolling I-95, Mr. Johnson was involved in a serious accident while patrolling. Fortunately, Mr. Johnson sustained minor injuries and returned back to his patrol less than one month later. In addition to his dedication, he was selected for his great customer service and teamwork skills.
Thank you for the great work you do every day, George!