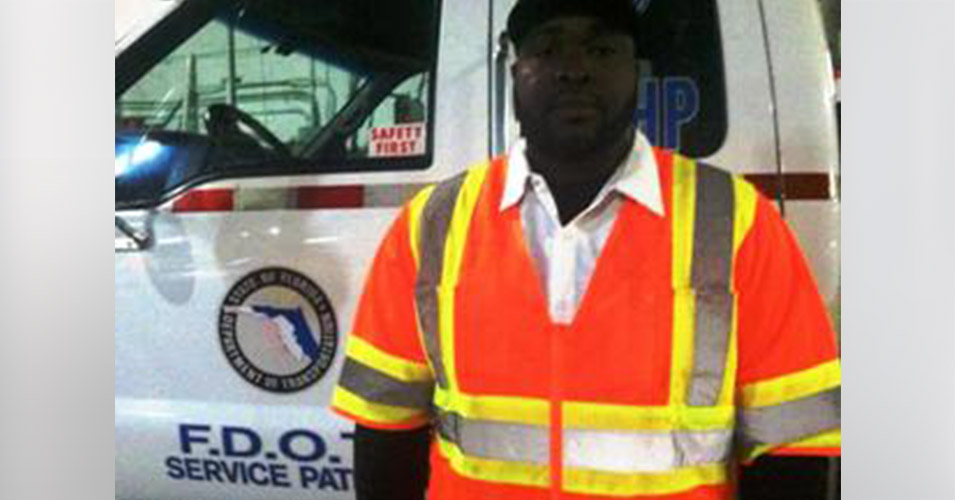 January 2013 – Carlos Alce
Mr. Carlos Alce is January's Road Ranger of the Month. He was selected for this honor because of the dedication he has demonstrated on the job. Although he has been a Service Patrol for less than one year, his enthusiasm has made him a stand out on the team.
He credits the fulfillment of helping those in need for motivating him to do his best work. He also enjoys meeting new people and is happy knowing that his efforts positively impact thousands of drivers every day.
Mr. Alce primarily patrols Interstate 95 and State Road 826 in Miami-Dade County. He operates both a wrecker and a pickup truck and helps stranded motorists stay safe on the roadways by providing them with a variety of services that include changing flat tires, giving jump starts and clearing crashes and debris.