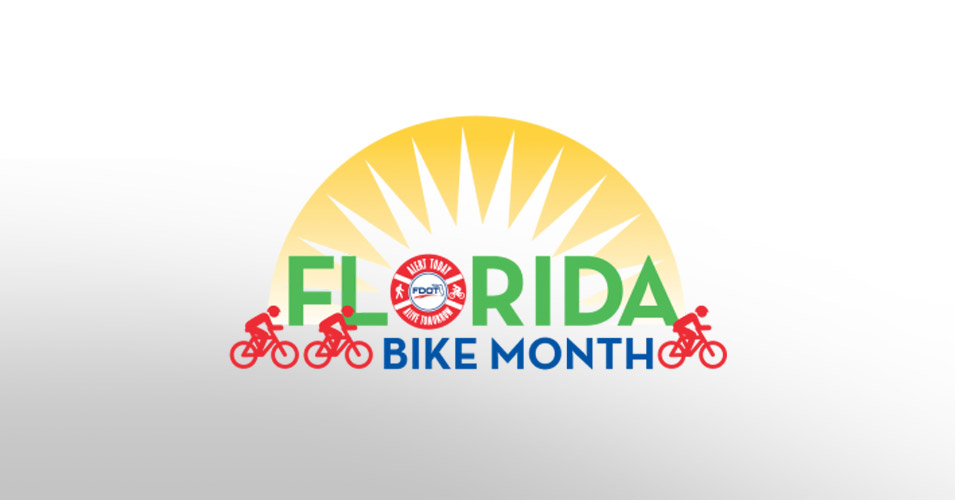 Governor Scott Designates March 2015 as Florida Bicycle Month
Florida Governor Rick Scott declared the month of March as Florida Bicycle Month.
In a proclamation issued on Feb. 27, Governor Scott stressed the need for roadway safety improvements for cyclists and urged cities to adopt multi-modal transportation options that could accommodate those who used bicycles as a mode of transportation.
The Florida Department of Transportation District Six will be bringing awareness to this important cause by promoting the month's message on all District Six Dynamic Message Signs. Ensuring motorists stay alert to cyclists on the roadway is an important safety priority for the agency.
To read the Governor's proclamation, please click here.