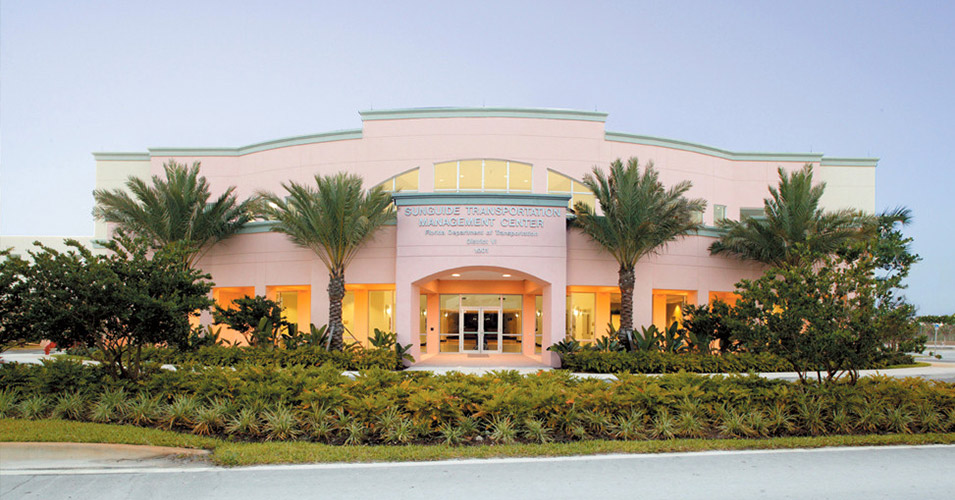 Florida Recognizes First Responders with Safety Campaign
On December 29 2014, Governor Rick Scott issued a proclamation declaring that January 5-9 would be Florida First Responder Appreciation Week.
Governor Scott issued this proclamation in honor of two police officers, Tarpon Springs Police Officer Charles Kondek and Leon County Sheriff's Deputy Christopher Smith, who were killed recently in the line of duty.
"Florida's first responders do not hesitate to risk their own lives in order to save the lives of others, and their commitment to continued training, skill enhancement, and inter-agency coordination make them vital members of every Florida community,' said Governor Scott.
The Florida Department of Transportation (FDOT) is currently displaying the appreciation messages on its dynamic message signs, statewide. The agency works with first responders every day, and together with the Road Rangers and other incident management field personnel, help to keep our highways safe and clear of road-blocking events.
District six is happy to support this statewide initiative because it rightly recognizes these brave men and women who expose their lives through situations that are beyond their control. They are fully aware of their job's perils, yet they report to work to make the highways safer for us. In 2014, 32 Road Rangers were involved in crashes in Miami-Dade County alone – and – 31% of those crashes occurred while the Road Rangers were managing an existing event.
For this reason, it is important drivers adhere to Florida's Move Over Law. The law requires drivers on a multi-lane interstate highway to vacate the lane closest to an emergency, law enforcement, sanitation or utility service vehicle parked along the roadway if it is safe to do so. If the driver is unable to move over, the driver is required to slow to a speed that is 20 miles per hour less than the posted speed limit when the posted speed limit is 25 miles per hour or greater; or travel at five miles per hour when the posted speed limit is 20 miles per hour or less. This law will ensure that FDOT's first responders stay safe while out on the roads. For more information about the Florida's Move Over Law, please visit: https://www.flhsmv.gov/safety-center/driving-safety/move-over/