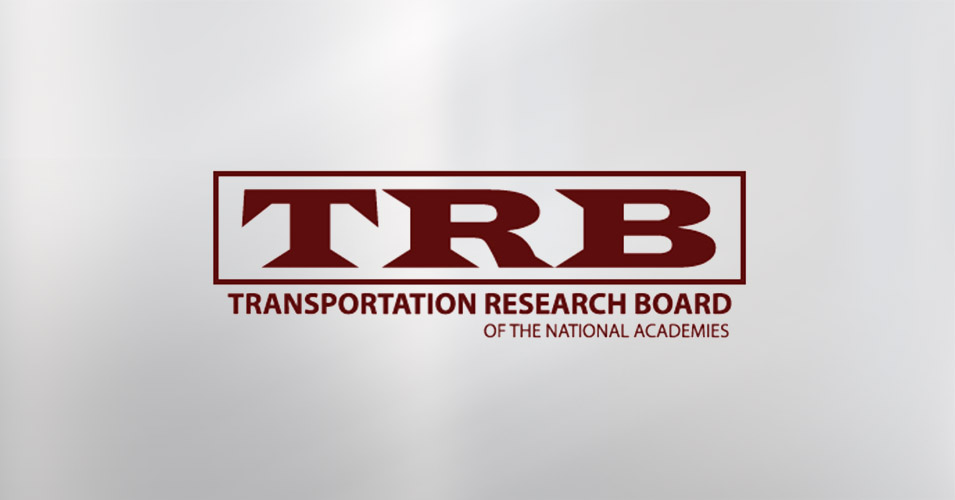 District Six ITS Participates in the National Academies' Transportation Research Board Meeting
The District Six ITS Office was invited to participate in the Transportation Research Board's Annual Meeting in Washington D.C. earlier this month.
The meeting is one of the most highly regarded transportation events in the industry. It hosts various sessions, workshops and panel discussions which attracts some of the industry's foremost thinkers from around the world. This year – the meeting attracted 12,000 participants, hosted 750 sessions and focused on the theme: Corridors to the Future: Transportation and Technology.
District Six was asked to present about its experience implementing the multi-modal 95 Express Project along Interstate 95 in Miami-Dade County. It focused on the challenges the office faced in launching the first ramp metering system in the state of Florida. It presented the effort as a case study in how to introduce a new system with a complimentary approach to the existing network to achieve its ultimate mobility goals. District staff detailed the initiatives taken and the lessons learned as a result of their experience in both launching and operating the system.
Participants were asked to discuss the challenges presented in a workshop-style setting and present on alternate approaches to the implementation process. The workshop was in line with the meeting's theme of how transportation projects are needing to become more multi-modal in nature to keep up with demand. The presentation was well-received by the participants and gave way for a stimulating discussion among the group.
To learn more about the Transportation Research Board's 2015 Annual Meeting, please click here.