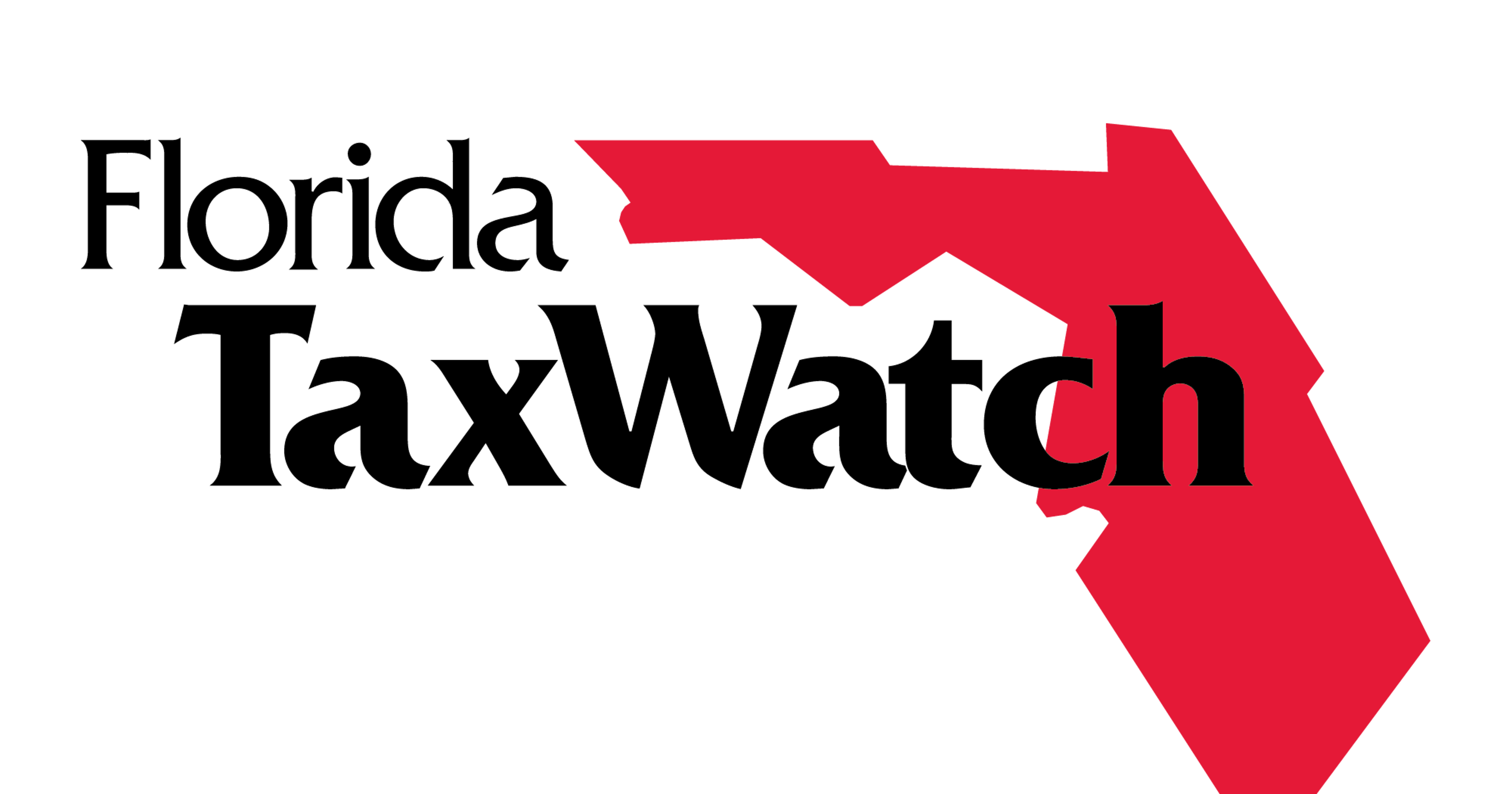 FDOT District Six TSM&O Wins Several 2019 Prudential Productivity Awards
The Florida Department of Transportation District Six Transportation Systems Management and Operations (TSM&O) office won several Prudential Productivity Awards this year. The office was recognized for several innovative efforts that resulted in process improvements and provided value to taxpayers.
The District was recognized for its Hurricane Response Action Plan (HRAP), its traffic signal management efforts in Monroe County, improvements to Road Ranger communications, and the implementation of an advanced system to monitor Intelligent Transportation Systems (ITS) devices.
The Prudential Productivity Awards are presented by Florida Tax Watch, an independent, nonpartisan, nonprofit group that researches and advocates for productivity enhancements and fiscal responsibility. A full list of projects and winners is located below.
Winner: Quality of Life Award: Hurricane Response Action Plan (HRAP)
The District Six HRAP was used during the 2017 hurricane season for Hurricane Irma. The plan proved successful and safeguarded the TMC's critical traffic monitoring and management services against potential interruptions. It allowed the TMC to remain operational before, during and after the storm.
Winner: Best in Technology Award: Monroe County Traffic Signal Team
FDOT District Six assumed operations and maintenance responsibilities of Monroe County's Traffic Signal System in 2018 after several agencies, including Monroe County, Islamorada Village of Islands and City of Marathon opted out of their long-standing Traffic Signal Maintenance and Compensation Agreements with FDOT. 
Winner: Best in Technology Award: Road Ranger Radio Communication Contract Improvement Effort
As part of the new Road Ranger Contract, the Department included language that placed the responsibility of procurement and maintenance of Road Ranger communications devices and parts on the vendor. The contract requires the vendor to coordinate with Central Office to procure compatible communications equipment for Road Ranger to use in the field.
Winner: Quality of Life Award: Advance ITS Device Monitoring System
The District Six Transportation Management Center (TMC) uses a series of Intelligent Transportation Systems (ITS) devices and technologies to monitor roadway conditions, post travel information and clear roadway incidents to promote the safety and mobility of our regional transportation system. The Advance ITS Monitoring System (AIMS) monitors ITS devices and alerts the TMC staff as soon as a device has gone into back-up, battery-powered mode. These alerts help staff to take the necessary actions to mitigate the situation or fix the device before that back-up battery depletes, thus minimizing services interruptions.