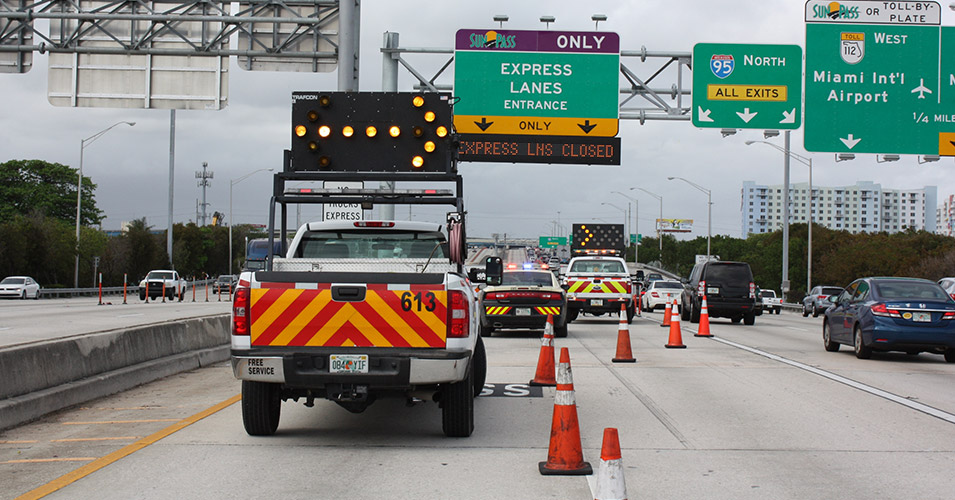 FDOT District Six Participates in Statewide Traffic Incident Management Workshop
The Florida Department of Transportation District Six Transportation Systems Management & Operations (TSM&O) office participated in the Statewide Traffic Incident Management (TIM) Workshop.
The workshop was held earlier this summer over a two-day period in Orlando. The initiative was hosted by Central Office and attended by all Districts to review the state's TIM practices and procedures.
The workshop discussed a wide range of topics including the latest updates in the National Traffic Incident Management Responder Training developed by the Federal Highway Administration's Strategic Highway Research Program (SHRP 2). The group also went over a detailed assessment of the state's Rapid Incident Scene Clearance (RISC) Program and reviewed the latest TIM promotional materials and web page.
These workshops are periodically held to promote best practices in incident management across all Districts. They play an important role in ensuring all TIM Teams meet Florida's Open Road Policy helping to keep our highways safe.
For more information about FDOT's TIM efforts, please click here.