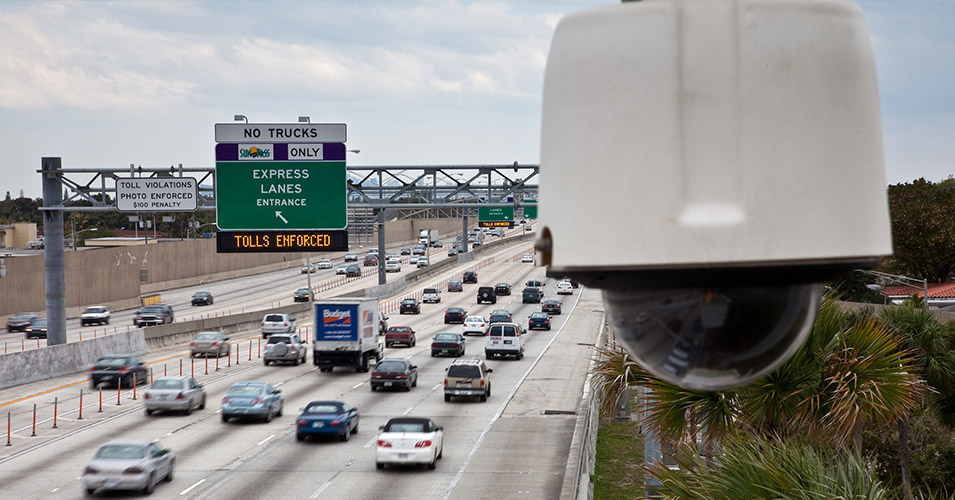 FDOT District Six Trains SunPass Customer Service Representatives on 95 Express Software
The Florida Department of Transportation (FDOT) District Six Transportation Systems Management and Operations (TSM&O) Team held a meeting at the SunPass® Boca Raton Call Center to train Customer Service Representatives (CSRs) on software improvements used to manage 95 Express.
SunPass staff got an overview of FDOT's software that is used to manage 95 Express. The training gave CSRs access to the software's Dynamic Message Sign (DMS) Verification feature which shows images of what the overhead pricing and lane status signs displays at any given time.
Giving SunPass access to this tool will empower CSRs to independently answer questions from the public. This will improve customer service procedures by reducing research efforts for these inquiries. This tool will also help SunPass achieve their one-call resolution goals and more importantly, it will improve the customer's experience itself.
The Express Lanes Software was created to manage the express lanes and it has been enhanced throughout the years to optimize operations. Identifying ways to improve upon current customer service procedures is an area FDOT has remained committed to since the project launched in 2008. Resource-sharing, training and coordination helps the Department save money, improve current practices and promote a better experience for our customers.