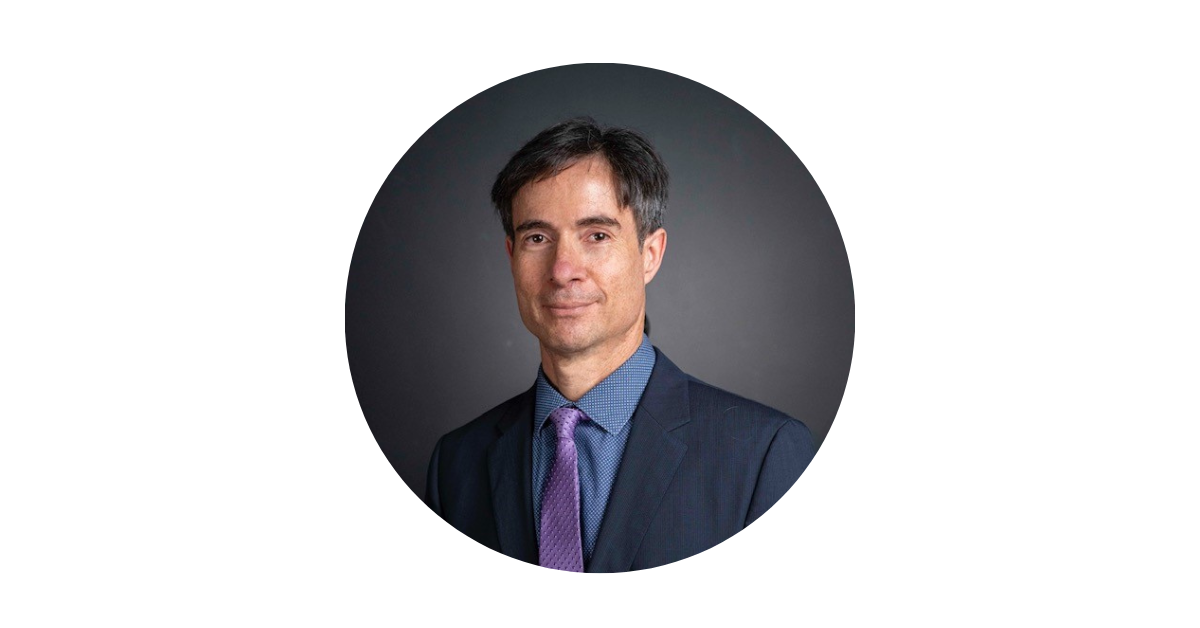 FDOT District Six Appoints New TSM&O Engineer – Arterials
The Florida Department of Transportation (FDOT) has appointed Mr. Ernesto Polo, P.E. as the District Six Transportation Systems Management and Operations (TSM&O) Engineer for the arterials division. He will manage the operations and maintenance of new and existing projects associated with the TSM&O's arterial program. He will continue with the District's efforts to optimize the safety and mobility of our local roadways and launch innovative strategies to help the region become future-ready for additional demand. In this regard, he will oversee the current Adaptive Signal Control Technology projects, operations and maintenance for the Monroe County Traffic Signal System and arterial incident management efforts.
Mr. Polo brings a vast amount of experience to this position and is well-suited for the role. He began his career at FDOT in 1998 as a Project Inspector providing Construction Engineering and Inspection services to the Department. He was later promoted to Assistant District Planning Manager where he spent seven years overseeing the District's short-range planning/management systems. In 2007, Mr. Polo joined the Miami-Dade County Department of Transportation and Public Works as Principal Planner, where he was responsible for managing several high-profile projects, including the Metrorail Orange Line Phase 3 East-West Corridor, the Metromover Omni Bus Station and the M-Path Extension Bicycle and Pedestrian Trail.
In 2011, Mr. Polo joined the private sector and has been providing engineering consultant services to many agencies in Florida since then. He obtained his Bachelor of Science in Civil Engineering in 1988 from the University of Miami and a Master of Science in Engineering Management in 2001 from Florida International University. Mr. Polo is a registered Professional Engineer in Florida, South Carolina, and the District of Columbia. He is also a Florida Certified General Contractor and an Envision Sustainability Professional.
District Six is happy to welcome Mr. Polo to the TSM&O Office and looks forward to working with him on growing arterial operations in southeast Florida.