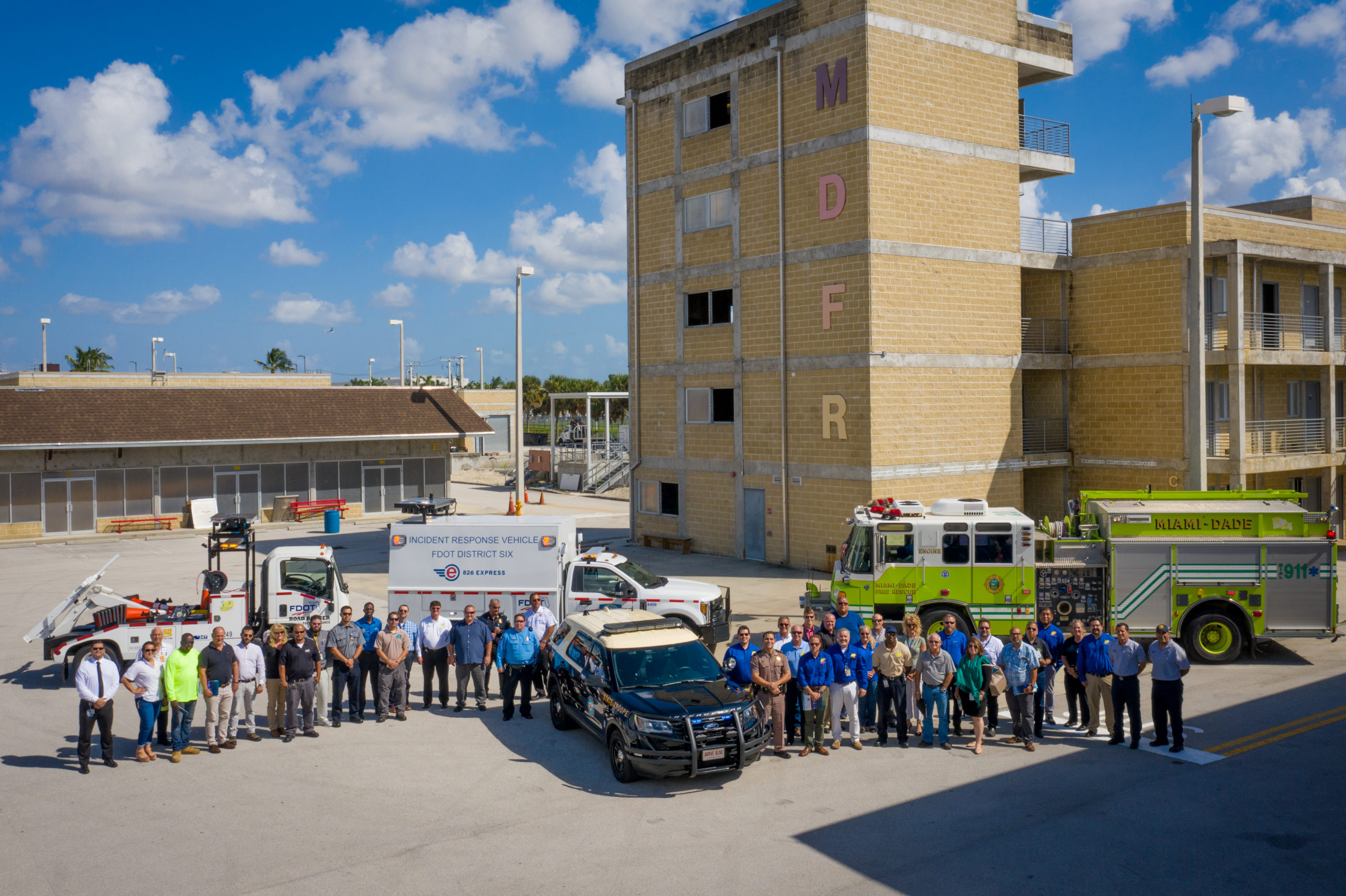 FDOT D6 to Host Monroe County TIM meeting in June
The District Six Transportation Systems Management and Operations (TSM&O) Office will host its biannual meeting for the Monroe County Traffic Incident Management (TIM) team at the end of June.  
The virtual meeting will provide partner agencies with an update about the area's traffic and incident management initiatives, such as the Rapid Incident Scene Clearance Program on US 1 and the upcoming Connected and Automated Vehicles Pilot Project, called Keys COAST. The meeting will also cover the District's hurricane response and coordination plans which is especially important since the area only has a one-way in, one-way out evacuation route. Additional updates will be provided by representatives from FDOT's Emergency Operations Center, Florida's Turnpike Enterprise, and the National Weather Service. The goal is to bring local partners together to discuss the issues unique to Monroe County and promote interagency coordination in the area.  
The Monroe County TIM Team also hosts smaller meetings and training activities throughout the year to maintain ongoing communication. TIM meetings work to strengthen the incident management community and facilitate the sharing of new information and strategies that can better serve Monroe County.