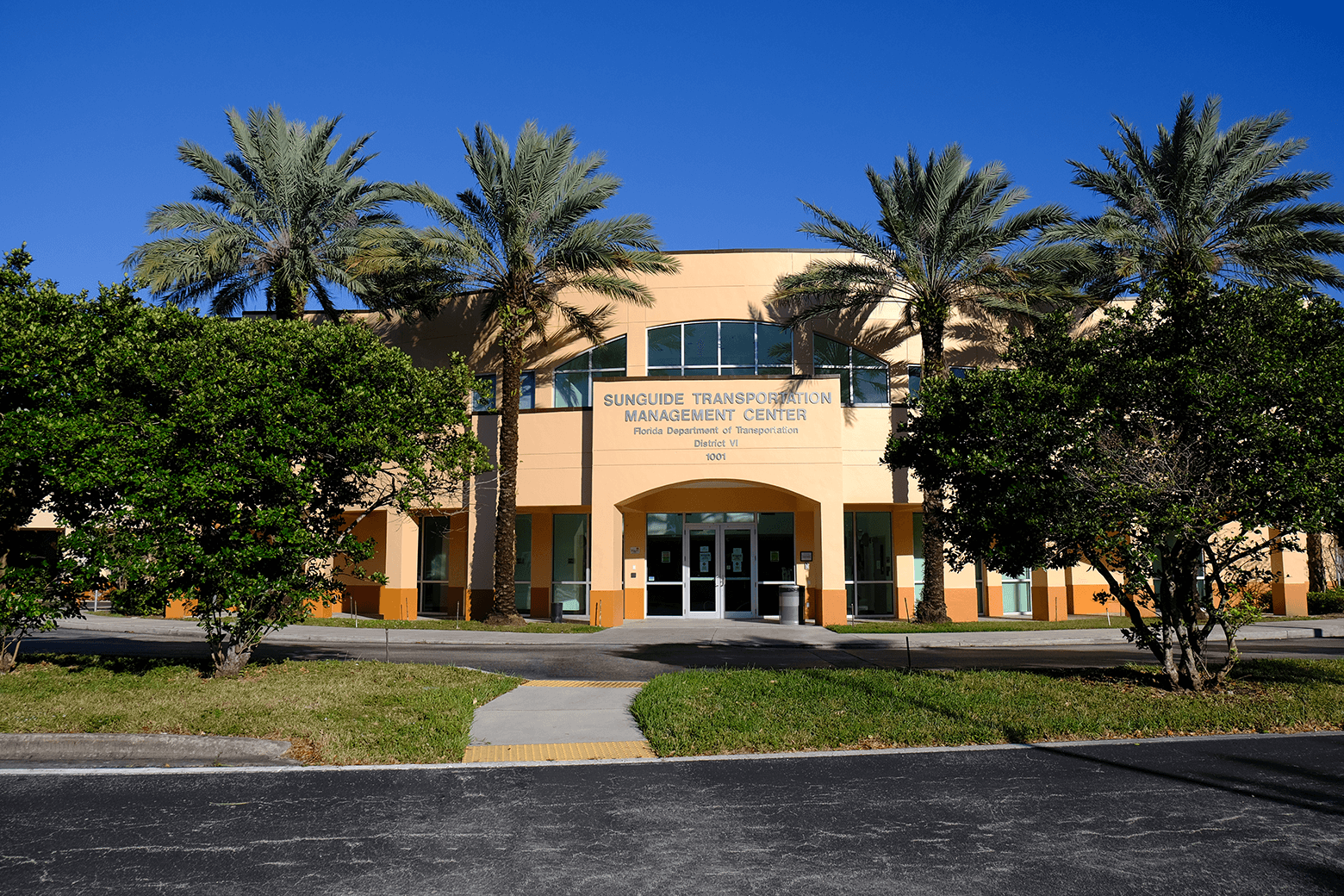 D6 to Showcase Latest TSM&O Initiatives at Statewide Industry Conference
The District Six Transportation Systems Management and Operations (TSM&O) Office will present at the Florida Puerto Rico District Institute of Transportation Engineers (FLPRITE) Summer Meeting. The two-day event is scheduled for June 23 – 24 and will be the first in-person meeting for the group since the beginning of the COVID-19 pandemic.
The event will showcase the latest projects and initiatives from across the state. It features a roster of industry leaders who will speak on a variety of topics that range from planning, traffic engineering, and multi-modal solutions. District Six will present in the "Innovation for Everyday Mobility" track and will cover two critical aspects of its operations. The first presentation will focus on how the TSM&O Office at the SunGuide Transportation Management Center conducted operations during COVID-19. It will highlight the strategies that allowed staff to work safely amid COVID-related restrictions while also maintaining the continuity of its traffic and incident management services to the public. The second presentation will highlight the District's Connected and Automated Vehicles project in Monroe County, called Keys COAST (Connecting Overseas to Advance Safe Travels). It will provide an overview of the project's schedule, milestones and expected benefits for the area.
This year's theme is Road to Recovery: Exploring Opportunities for Safety, Mobility, and Innovation. Transportation professionals from across the region will gather in Fort Lauderdale, Florida to exchange best practices and learn from other industry experts. For more information about the meeting, please visit:  https://www.flprite.org/