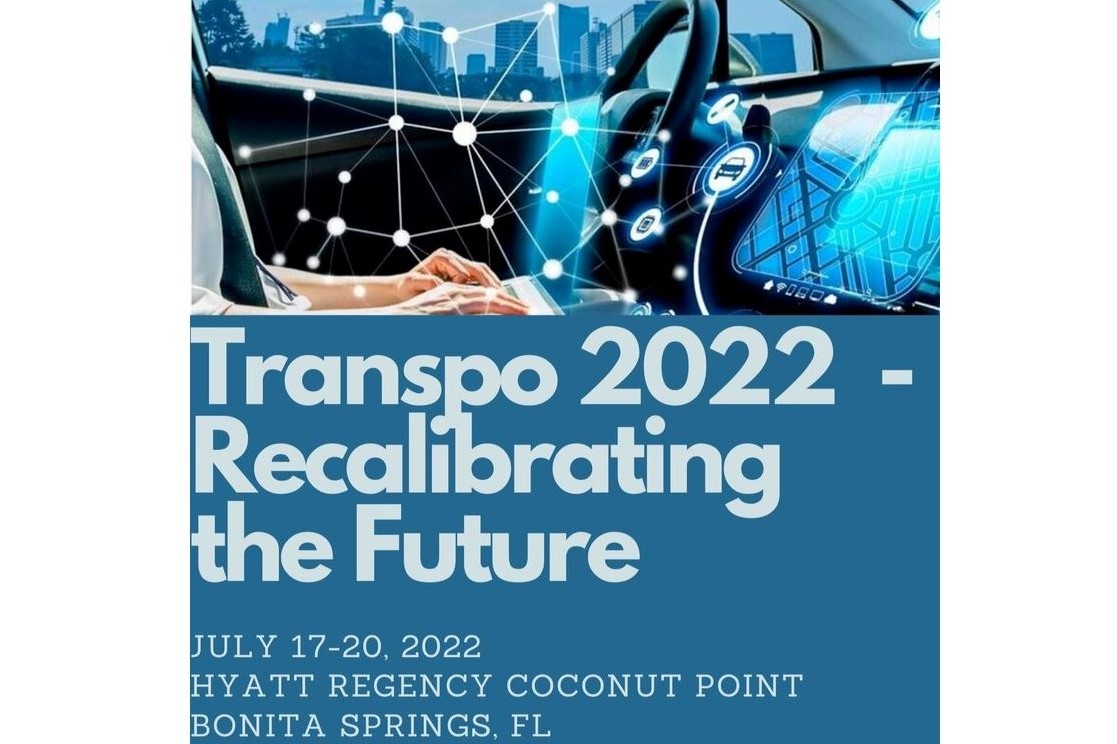 District Six to Participate in Transpo 2022
The Florida Department of Transportation (FDOT) District Six Transportation Systems Management and Operations (TSM&O) Office is set to participate at the Transpo 2022 conference this summer. Transpo is an annual event organized by the Intelligent Transportation Society of Florida (ITS Florida), the Florida Puerto Rico District of the Institute of Transportation Engineers (FLPRITE), and the Women's Transportation Seminar – South Florida Chapter. The four-day event will be held July 17th-20th in Bonita Springs, Florida.
This year's Transpo conference is titled "Recalibrating the Future." The event will feature a distinguished panel of speakers from across the state who will be highlighting the latest projects and initiatives in the industry. District Six was selected to present on four different topics that range from program operations to project updates. The first presentation will cover the evolution of the Traffic Incident Management (TIM) Team. It will show how the program has expanded to better serve the growing needs of the community and its local partners. The next presentation will talk on how the TSM&O Office at the SunGuide Transportation Management Center adapted during the COVID-19 pandemic to keep staff safe while maintaining traffic services 24 hours per day, 7 days per week. The next two presentations will discuss the District's latest connected and automated vehicle projects and the implementation of an availability-based ITS maintenance contract in Miami-Dade County.
District Six is committed to participating in industry conferences like Transpo 2022 to promote the advancement of TSM&O strategies for our roadways. They provide staff with a platform to share best practices and learn from other industry professionals as well. For more information about Transpo 2022, visit https://www.itsflorida.org/.