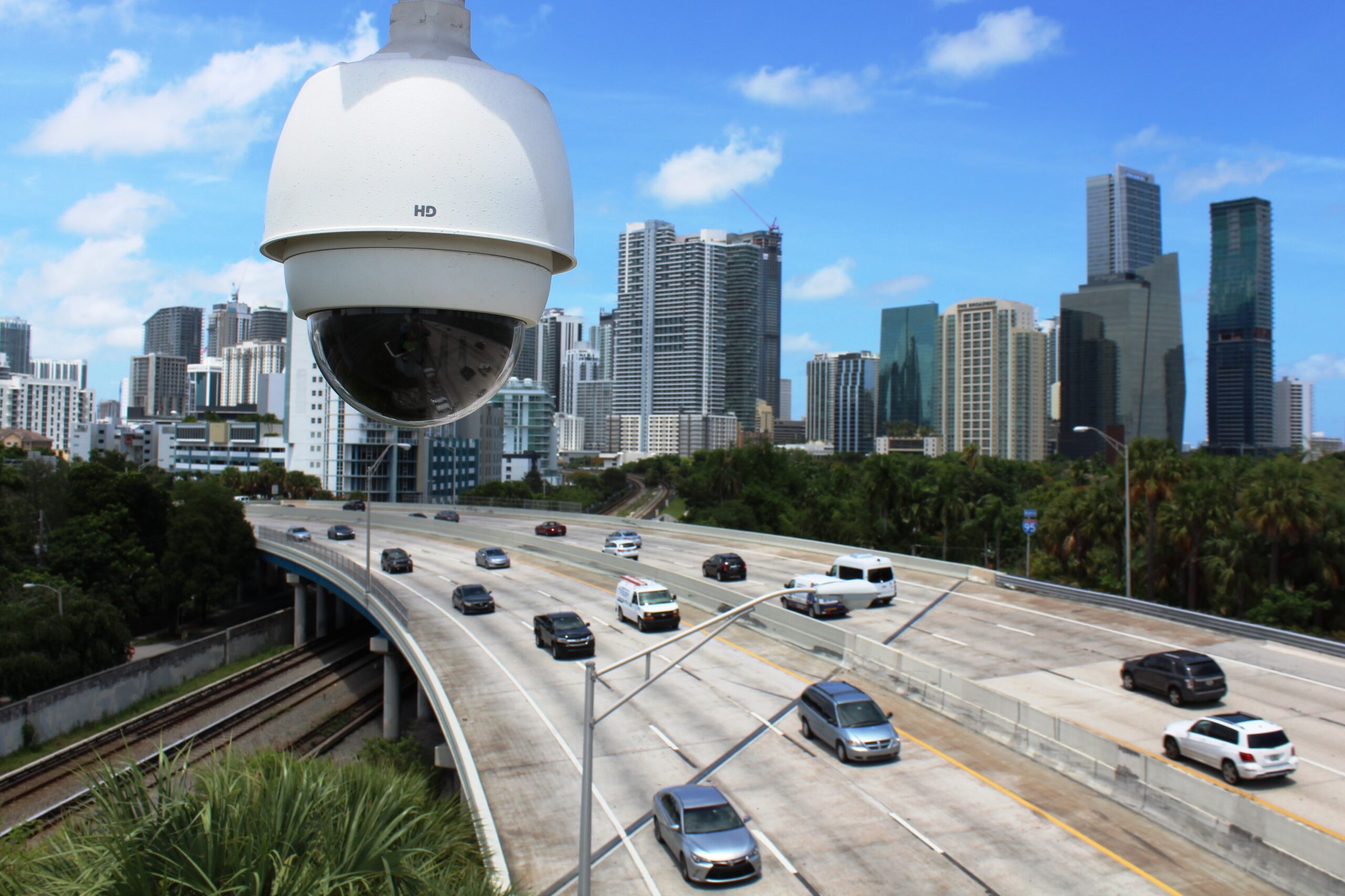 District Six Implements Innovative Maintenance Contract
The District Six TSM&O Office recently implemented an availability-based contract for the maintenance of its Intelligent Transportation Systems (ITS) devices.
The new contract tracks the time devices remain available for use in the network and uses it as a performance metric for compensation. Availability requirements are established in advance by the contract. The contractor is paid when the assets exceed these requirements and financial penalties are assessed when availability thresholds are not met. District staff conducts monthly evaluation checks to track contractor performance. These monthly checks not only help to maintain the contract standards, but they also work to identify areas of improvement for faster team resolution.
The contract was implemented after the District conducted a nationwide search for ITS maintenance best practices. This approach proved successful in other parts of the country and was implemented as a two-year pilot project along Interstate 195 in Miami-Dade County. Although the contract is fairly new, the Department has already seen improvements in several aspects of the contract including invoice processing and spare parts management. District Six will conduct a final performance review at the end of the pilot period to determine its effectiveness and if it will be expanded to other areas.
District Six is always looking for ways to improve upon its operations to optimize the quality of service delivered to the motoring public. This pilot project is an example of its commitment to achieving this goal and to using innovative techniques to enhance the operational continuity of our roadways.