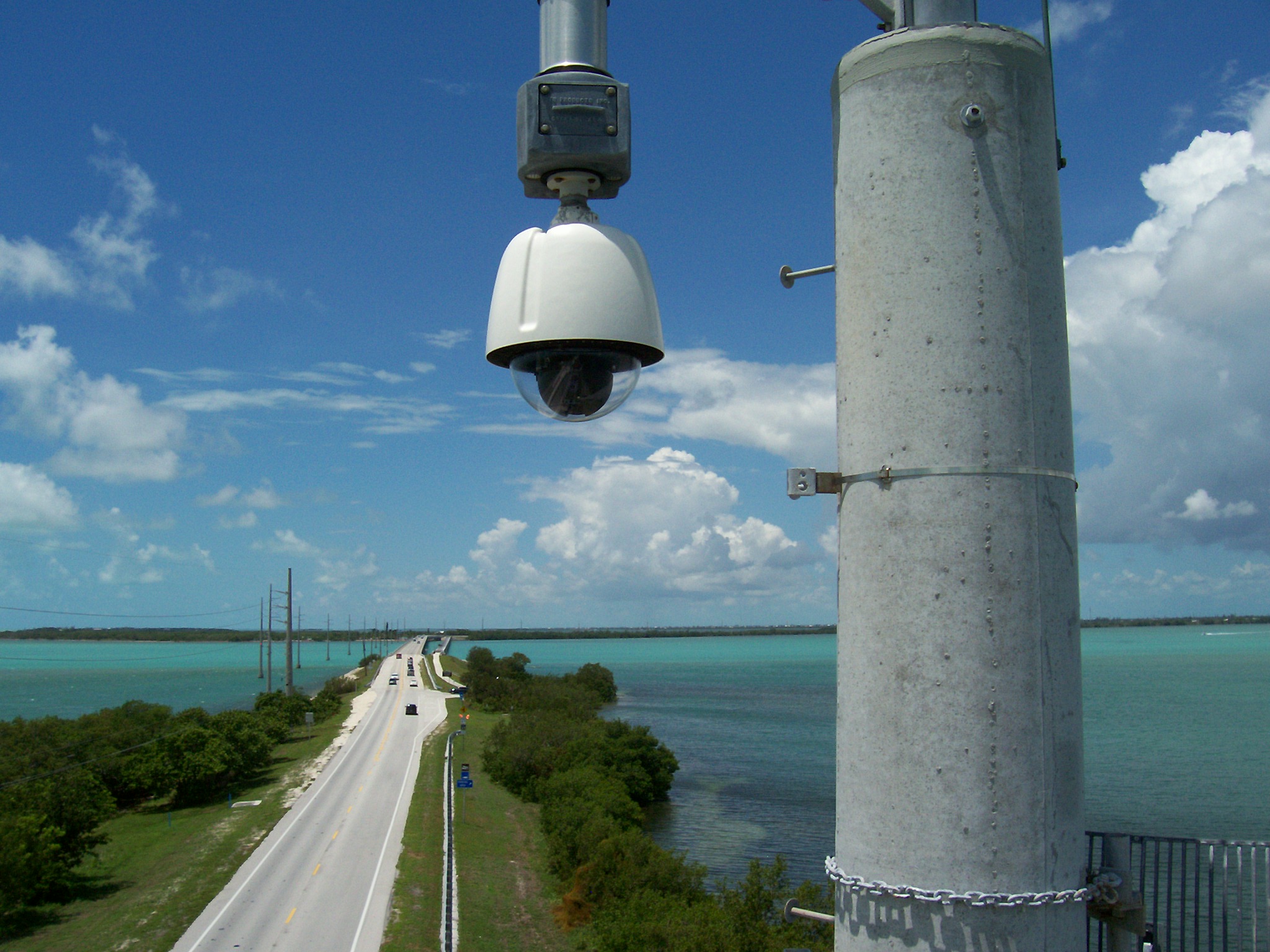 District Six Begins RISC Services in Monroe County
The Florida Department of Transportation (FDOT) expanded its incentive-based Rapid Incident Scene Clearance (RISC) Program to the Florida Keys in Monroe County.
RISC services began in September providing specialized incident management support to clear large-scale, heavy vehicle crashes on US 1 from Mile Marker 5.5 to Mile Marker 127
The Monroe County RISC fleet is comprised of three vehicles: a 35-ton heavy duty wrecker, a 50-ton wrecker and a recovery support vehicle. The service will be managed from the SunGuide Transportation Management Center (TMC). Traffic operators will activate RISC events from the TMC based on law enforcement request.
Expanding RISC to Monroe County will improve the area's safety since US 1 is the county's only roadway providing access from Key West to Miami-Dade County. The RISC Program requires the vendor to arrive at the incident scene within 60 minutes of activation and reopen all travel lanes within 90 minutes of receiving Notice to Proceed, will expedite clearance efforts for major crashes on this critical roadway.
This effort is part of the FDOT's continued support of US 1 in the Florida Keys.