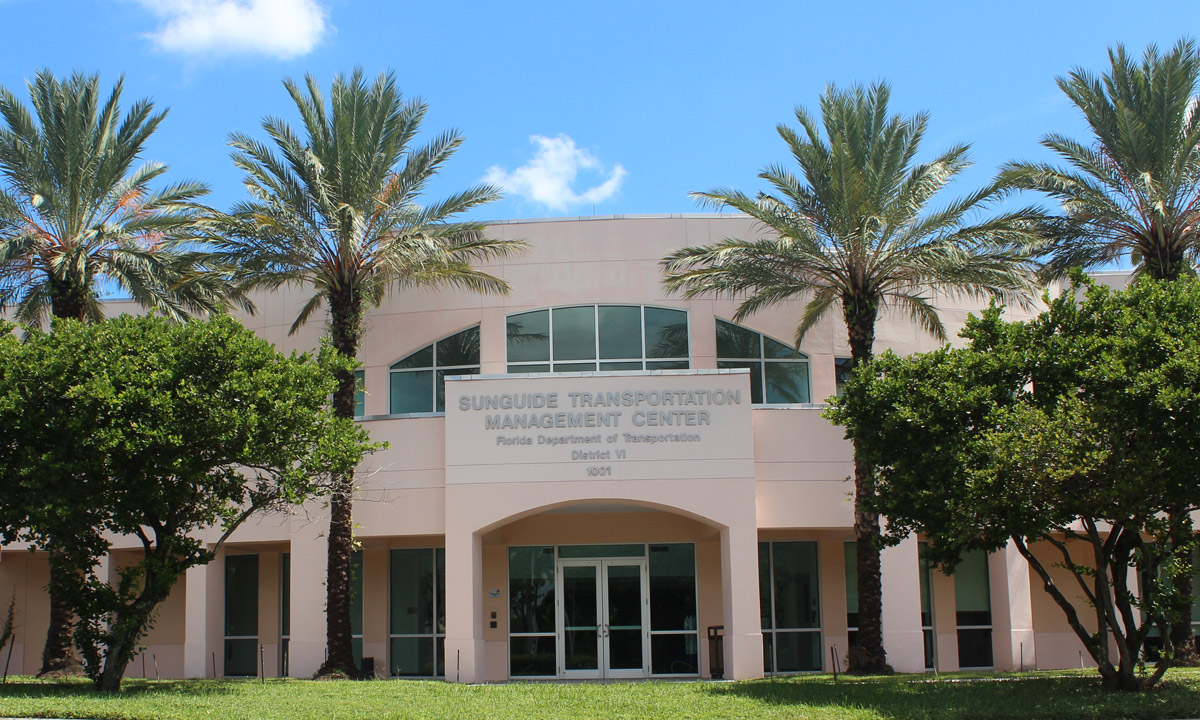 District Six Presents in Statewide Educational Series
The Florida Department of Transportation (FDOT) District Six was invited to speak about its latest arterial management efforts in an industry forum hosted by the Intelligent Transportation Society of Florida (ITS Florida) this September.
The forum is held throughout the year and is hosted virtually for ITS Florida members and guests to learn about the latest initiatives happening across the state. The District Six Transportation Systems Management and Operations (TSM&O) staff presented on their one-year milestone operating and maintaining the traffic signals and devices in Monroe County.  They spoke about the preparation efforts that lead to the project's successful launch and the lessons learned in the process. The presentation also highlighted the current and future improvements that have either been deployed or are being planned in the area, like Monroe County's Rapid Incident Scene Clearance (RISC) program that launched this fall and the upcoming connected vehicle pilot project that will be advertised summer 2020. The presentation provided attendees with a good overview of the advancements being made by the District's arterials management division. It also provided staff with the opportunity to exchange ideas with fellow industry peers and learn about their project experience.
The District Six TSM&O Office actively participates in local and national conferences as they provide a forum for industry professionals to exchange ideas and projects.  For more information about the latest news, please visit sunguide.info.