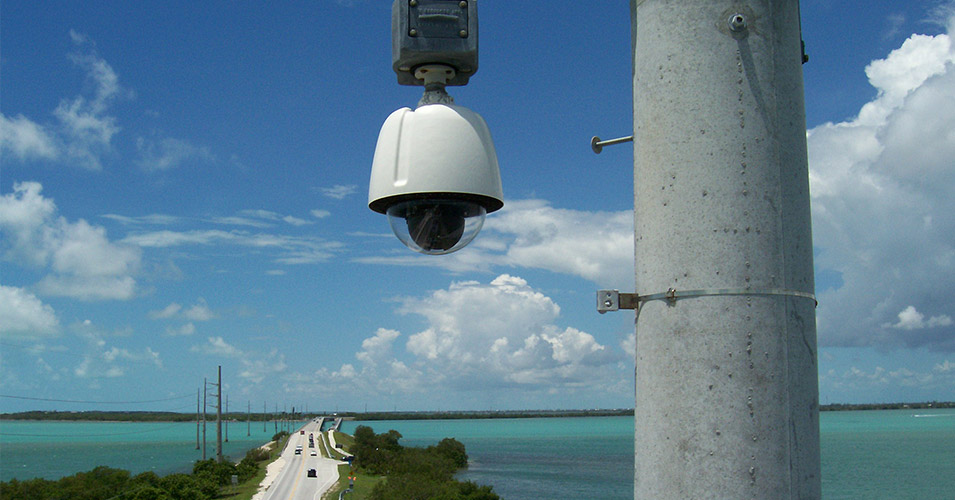 District Six TIM Team Hosts TIM Meeting and SHRP2 Training in Monroe County
The Florida Department of Transportation District Six Traffic Incident Management (TIM) Team hosted two back-to-back events in Monroe County on June 29.
The team hosted the annual TIM meeting during the morning portion of the day and followed it with the Federal Highway Administration's National TIM Responder Training that is part of its Strategic Highway Research Program (SHRP2).
In attendance for the morning meeting were many of the county's team members which included representatives from the National Weather Service, Florida's Turnpike Enterprise, Florida Highway Patrol and other partner agencies. The meeting provided attendees with an annual review of the team's efforts and included an update on the hurricane response and evacuation coordination plan.
The afternoon National TIM Responder Training provided team members with hands-on training about the principles of the incident management. The four-hour course was attended by 27 members and focused on promoting a shared understanding of the requirements for achieving effective communications and quick response for the safety of drivers and responders at traffic incident scenes.
FDOT remains committed to hosting these partner agency meetings throughout the year.