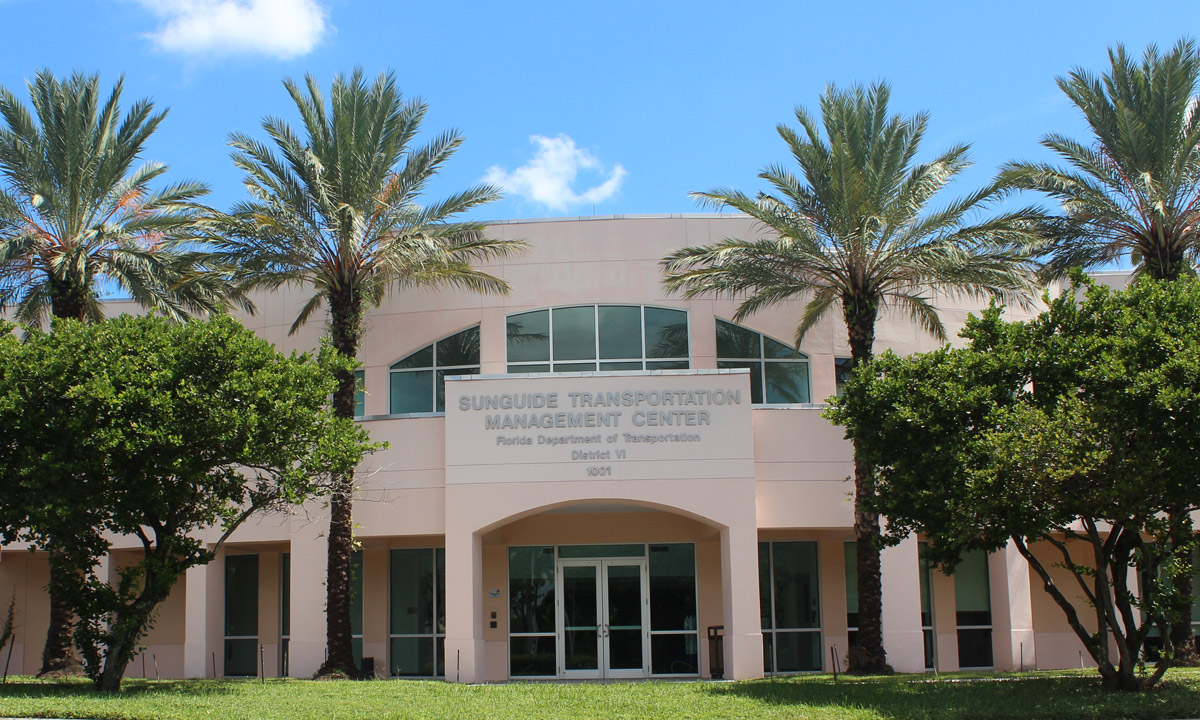 District Six Presents on Active Arterial Management at State Conference
The District Six Transportation Systems Management and Operations (TSM&O) Office recently presented at the Active Arterial Management (AAM) and Performance Measures Workshop held at the Florida's Turnpike Enterprise headquarters in February.
The workshop was hosted by the Florida Section Institute of Transportation Engineers (FSITE). The one-day event focused on AAM programs from across the state and highlighted concepts such as traffic signal timing strategies, traffic incident management and arterial performance measures.  
District Six was selected to speak about its growing arterial operations and the projects implemented in Miami-Dade and Monroe counties. District staff presented on the topic and detailed the efforts required to implement the TSM&O strategies for arterials – from forging new partner agency relationships to updating maintenance contracts and retrofitting the control room workstations. The presentation also highlighted the latest arterial deployments such as the Adaptive Signal Control Technology (ASCT) projects in Miami-Dade County and its Traffic Signal Operations and Maintenance, Rapid Incident Scene Clearance (RISC) and Connected Vehicle projects in Monroe County. Staff also shared lessons learned and project results.
The presentation gave attendees a comprehensive overview of the District's arterial management efforts. The goal was to share lessons learned with fellow transportation professionals across the state. District Six regularly participates in industry conferences to expand its knowledge base and advance Florida's TSM&O mission of implementing smart and cost-effective transportation solutions on our roadways.