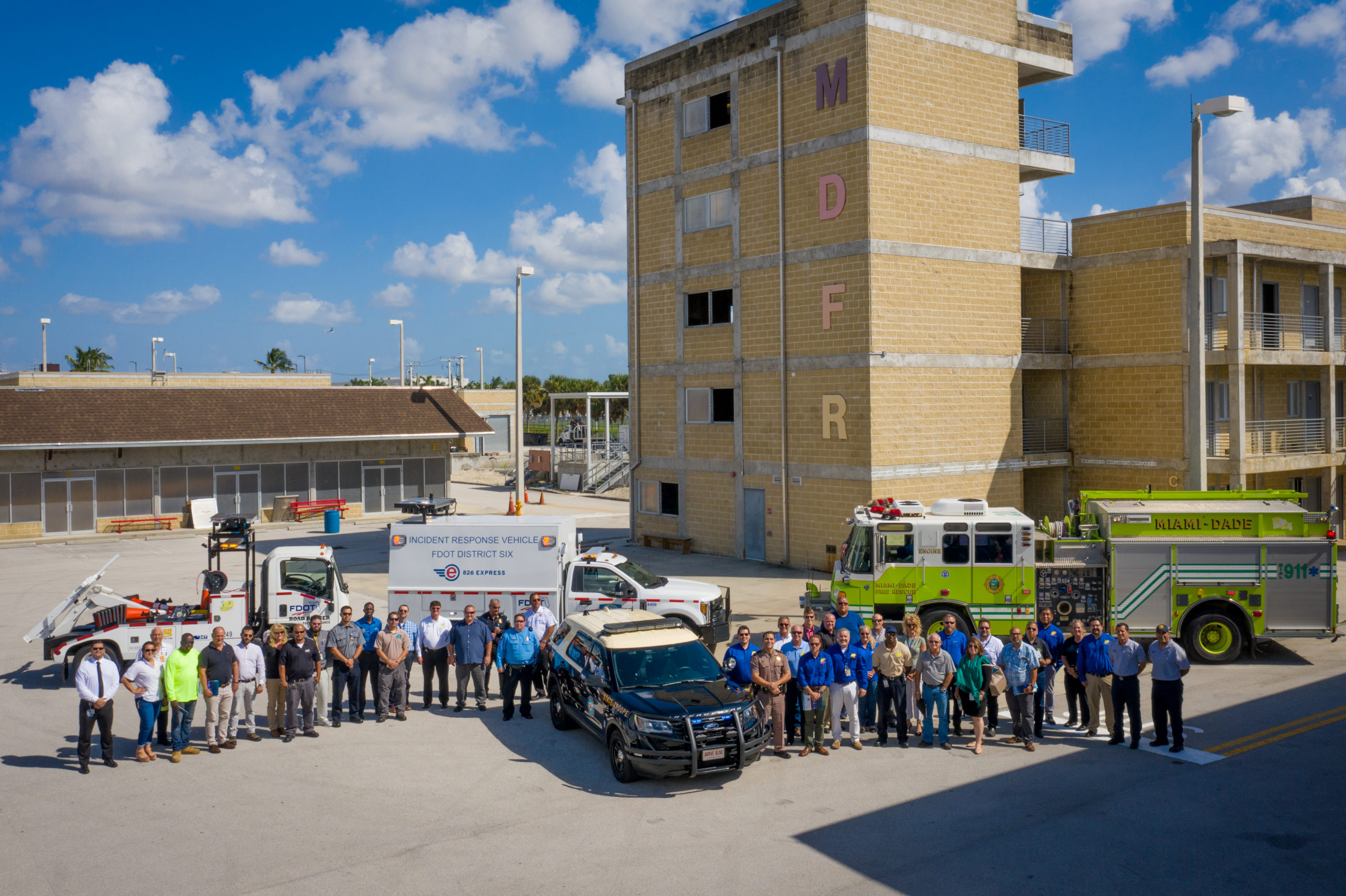 District Six Expands TIM Meeting Roster for 2020
The District Six Incident Management program announced they will be adding more meetings for the Miami-Dade and Monroe County Traffic Incident Management (TIM) Teams.
The new meetings are a result of the operational growth the region has experienced in recent years. From its expansion in arterial management to the launch of Palmetto Express, the District is actively managing more roadway miles and handling more traffic events than ever before. The new meetings will also address the increase of construction projects and the impact of frequent community events. The TIM team has added three new meetings to discuss the specific needs of each area of the district with corresponding partners and stakeholders. The TIM Teams have worked with partner agencies to develop the incident response plans to meet the unique needs of new projects or coverage areas.  The new schedule will establish meetings along the I-95 and Palmetto Expressway corridors and another meeting in Monroe County. These new meetings will supplement the current annual meetings.
These new meetings will provide partners with the forum to discuss corridor needs. The agendas and topic discussions will be tailored to each group to promote more effective discussions. The goal is to create a team environment where partners can identify areas of improvement, take advantage of lessons learned, and develop solutions. These meetings will work to enhance the District's incident management efforts in Miami-Dade and Monroe Counties. For more information, please visit www.sunguide.info.