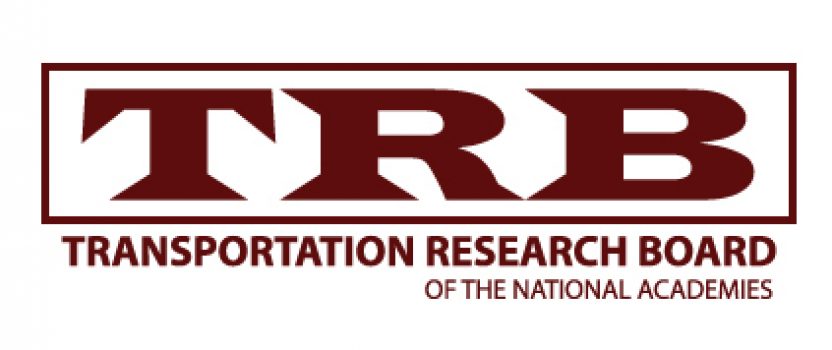 District Six Attends Transportation Conference in Washington D.C.
Staff from the Transportation Systems Management and Operations (TSM&O) Office attended the Transportation Research Board (TRB) Meeting in the nation's capital last month.
The important event is hosted every January and gathers transportation professionals from across the globe. The event's theme for 2020 was: A Century of Progress: Foundation for the Future. It kicked off with opening remarks from U.S. Department of Transportation Secretary Elaine Chao who pledged her support to various safety initiatives including the advanced driver assistance systems (ADAS) and a $38 million dollar investment to the First Responder Safety Technology Program. The four-day event continued with a robust program of approximately 800 sessions and workshops that focused on the latest developments shaping our industry, including research, policy, and technology.
The event gathered more than 13,000 professionals from various sections of the industry. The diverse set of topics and attendees at TRB's Annual Meeting provides guests with a wide range of learning opportunities they can potentially apply in their communities. The District understands the value of learning from industry peers and is committed to supporting events that move the industry forward. For more information about the 2020 TRB Annual Meeting, click here.