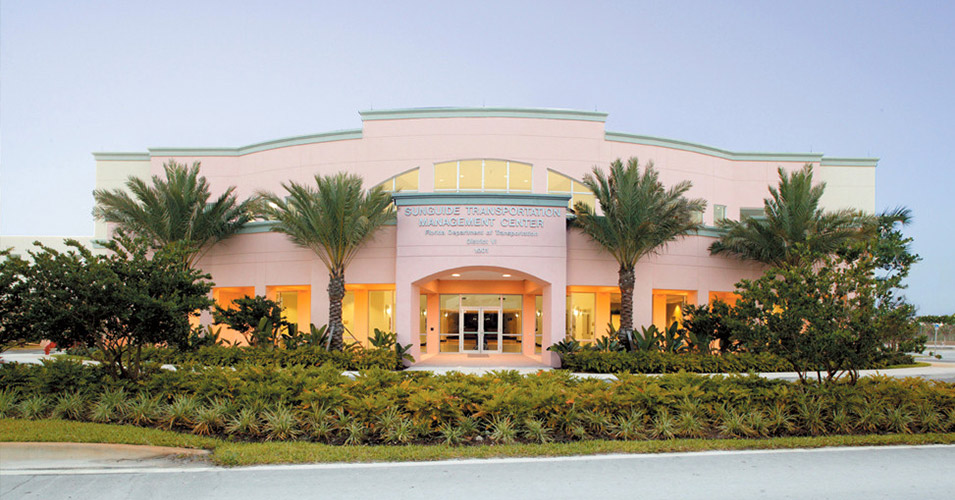 District Six Participates in Institute of Transportation Engineers Annual Meeting
The Florida Department of Transportation District Six Intelligent Transportation Systems (ITS) Office participated in the 2015 Institute of Transportation Engineers (ITE) Annual Meeting and Exhibit. The event, which was held in Hollywood, Fla., featured various lectures, tours, committee meetings, and product exhibits that highlighted the key trends in the transportation engineering industry.
The meeting was held from August 2 to August 5 and provided the over 1,000 guests in attendance with a variety of information. The event was as a constructive experience for the District Six ITS staff. They had the opportunity to learn from national transportation experts about the key issues impacting our field and came away with new insight and ideas for our program.
District Six regularly participates in these conferences since the ideas fostered go on to change the way the public moves throughout a region. The District has hosted various presentations for the group at the SunGuide Transportation Management Center and is scheduled to host a tour of its newly renovated control room later this year.