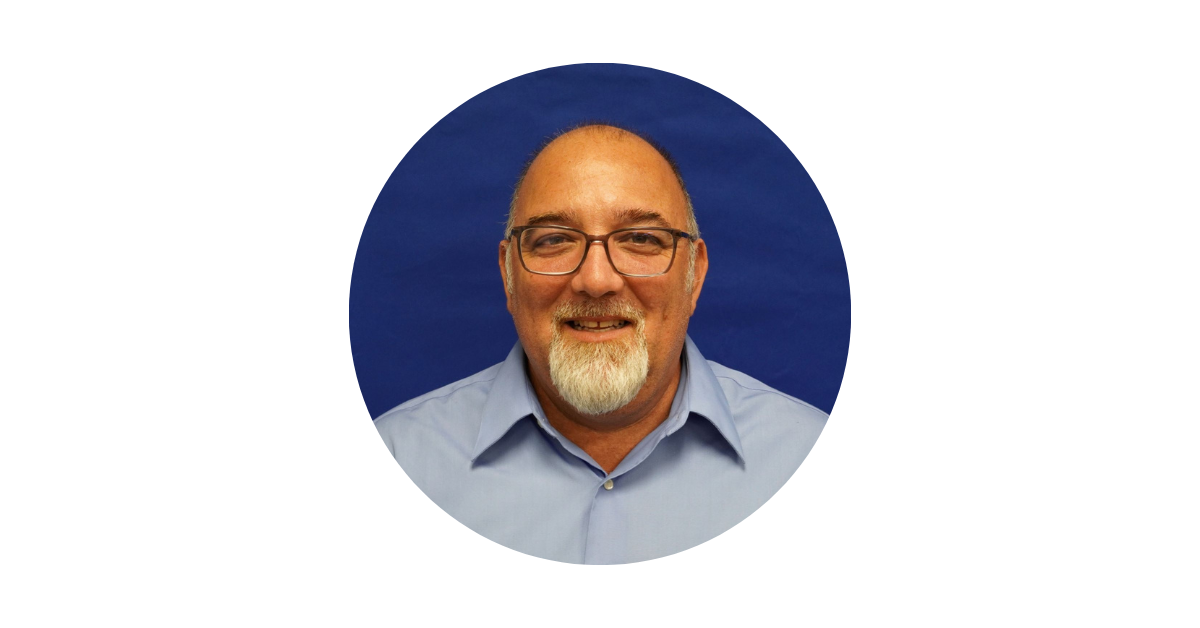 District Six Appoints New FMS/AMS Specialist
The Florida Department of Transportation (FDOT) appointed Mr. Jesus Perez as a FMS/AMS Specialist IV
for the District Six Transportation Systems Management and Operations (TSM&O) Office. The position
oversees various budgeting and purchasing efforts for the operations and maintenance contracts in
Miami-Dade and Monroe Counties. Mr. Perez will work with department managers to identify their
needs and produce budget forecasting reports to procure the goods and services needed to keep the
program running. The needs can range from purchasing critical roadway equipment, spare parts and
devices, paying utility providers, and other services.
Mr. Perez is well suited for the job because he has more than 15 years of experience working for District
Six. He has worked for the Survey and Mapping, Permits, and Traffic Operations Offices in various roles
and capacities. He frequently served as the lead coordinator working to manage projects from start to
finish. He most recently served as a Traffic Specialist for the Traffic Operations Office where he was in
charge of implementing the safety initiatives identified by Central Office to the local area. These projects
included the implementation of several Wrong Way Driving Detection Systems and managing the "Safe
Strides 2 Zero" campaign. He also holds a Florida Certified Contract Management certification that is
required by FDOT when managing contracts of over one million dollars.
Mr. Perez brings a vast and unique vision to the District TSM&O Office. His experience at FDOT coupled
with his gained skills and knowledge made him the perfect candidate for the position. The TSM&O Office
looks forward to working with Mr. Perez in his new role.