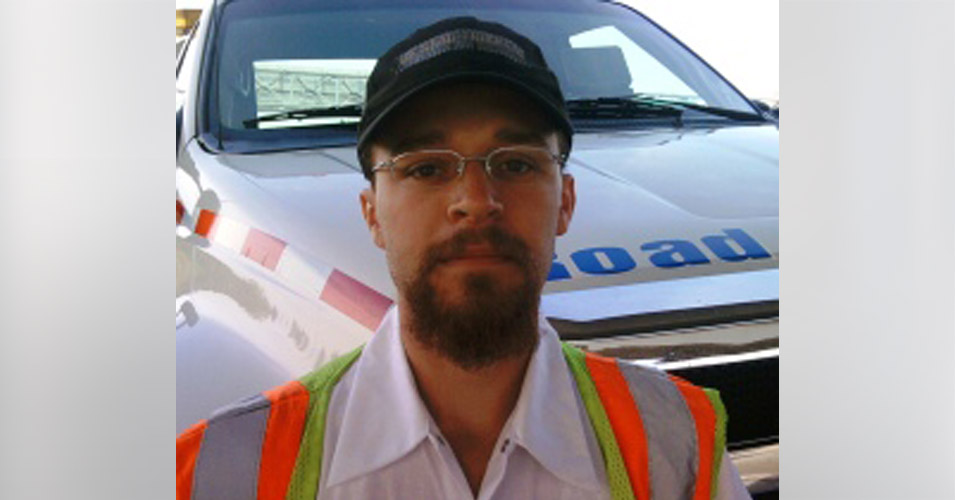 January 2010 – William Morrison
William Morrison was selected Road Ranger of the Month for his exemplary performance during January 2010.
He helped the Department's Incident Management program by transporting two flatbed tow trucks to District Six from the states of Missouri and Virginia, which helped complete the Road Ranger Service Patrol Vehicle Fleet. He also towed more than 25 vehicles during the month of January in support of Florida's Open Road Policy.