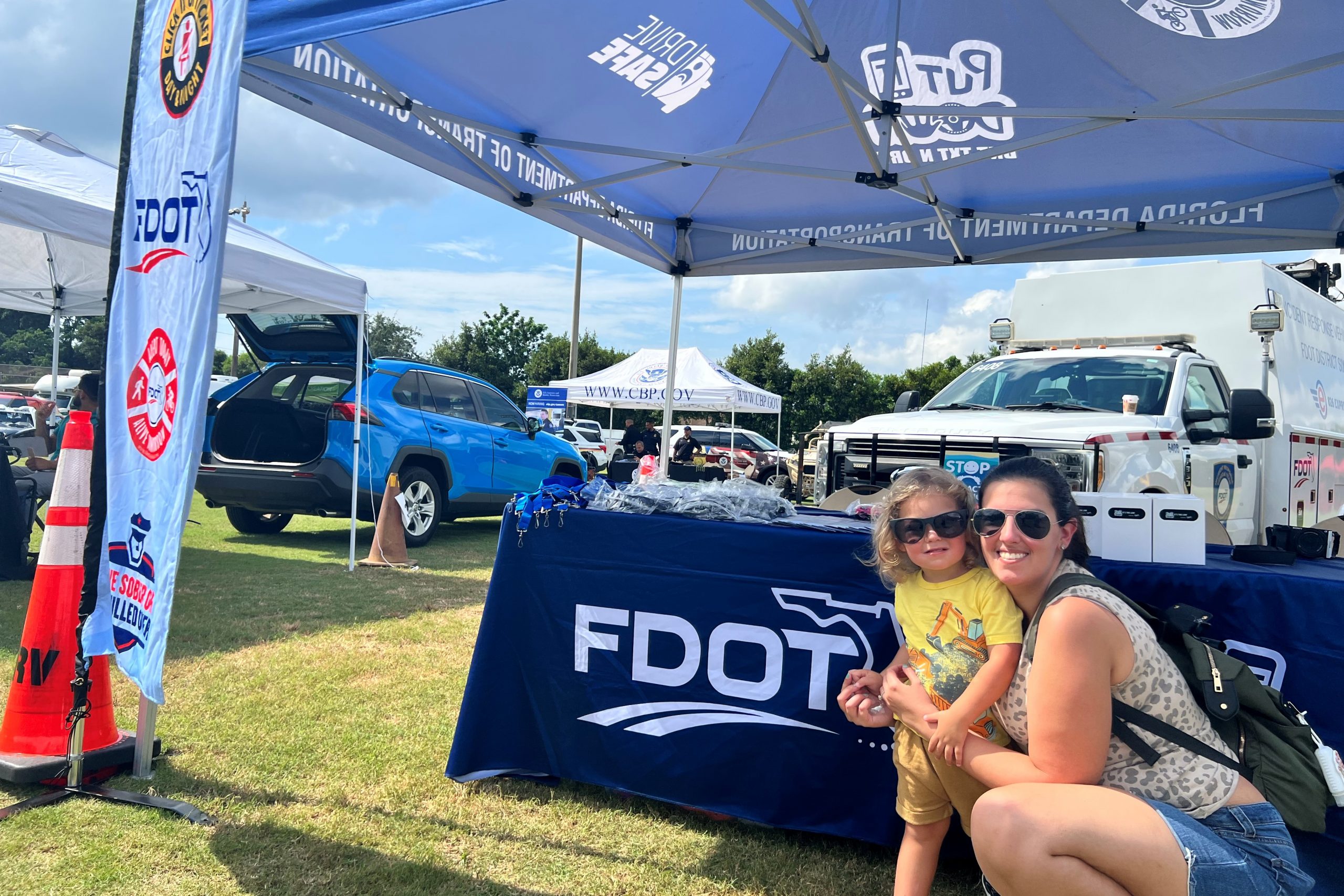 FDOT District Six Promotes Traffic Safety at Community Event
The Florida Department of Transportation (FDOT) District Six participated in the Village of Pinecrest Police Department's 25th Anniversary this summer.
This all-day event brought together residents, community leaders, incident managers, and first responders to celebrate this significant milestone for our partner agency. The event started with an opening ceremony that included an air show, the village's honor guard, and an appearance by the Pinecrest Batman, who is a police officer that serves as the police department's honorary mascot.
FDOT provided an information booth and showcased their Incident Response Vehicle at the community and family event. District Six representatives handed out educational materials to promote driver safety and awareness. They educated eventgoers about FDOT's mission, community traffic safety initiatives, and Road Ranger Program.
FDOT participates in community events on a regular basis. These events allow the Department to connect with the public and provide critical education about ongoing initiatives and special projects.