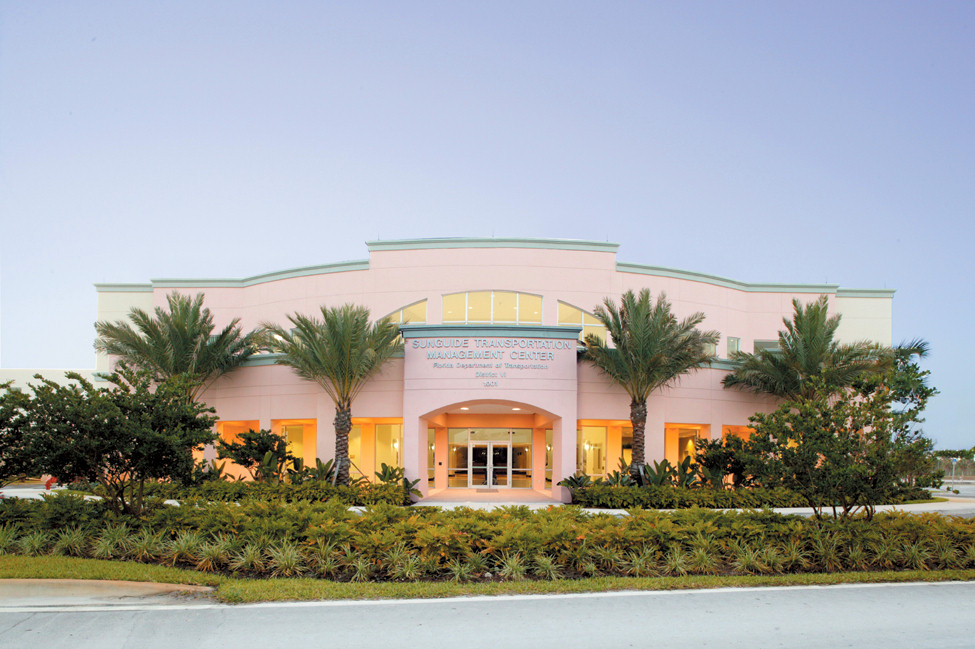 FDOT D6 TSM&O Office Launches New and Improved SunGuide.info!
The FDOT District Six Transportation Systems Management and Operations (TSM&O) Office is happy to announce the release of its redesigned program website, sunguide.info!
The site was updated to reflect the TSM&O Program as it operates today. It has new features that makes it easier to browse through the site and obtain the latest reports and information. For example, the News Flash section is now more prominently displayed on the homepage and a "TMC-At-A-Glance" segment was added to highlight our latest traffic operations statistics. Visitors will get a better snapshot of our real-time traffic conditions since the closed-circuit television (CCTV) cameras map was enhanced to provide more traffic alerts, such as traffic speed data, roadway closures, highway message signs and more.
The site was updated with the goal of showcasing all the tools and services the TSM&O Program offers. The effort is part of the District's mission of providing the public with the resources that educate and connect them with the TSM&O Program in our community. The District will continue to update the site with new content, so make sure to stay connected and visit the site often.