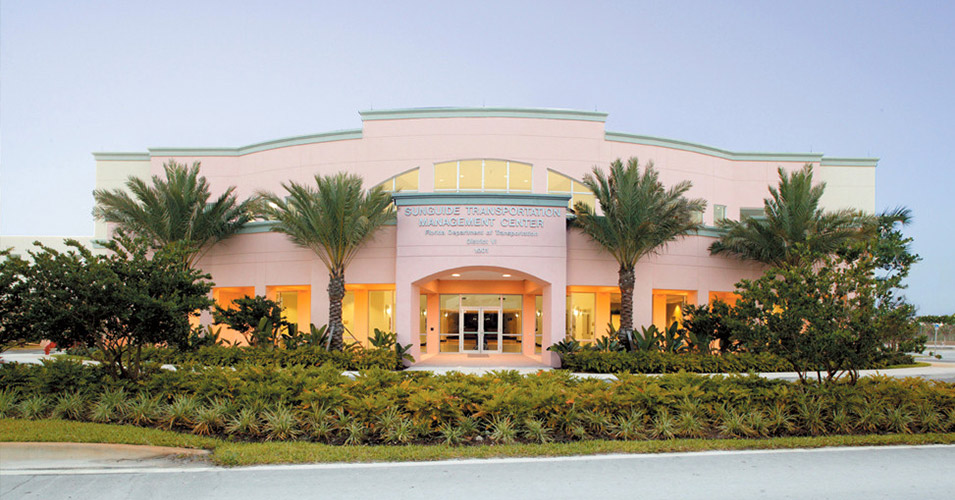 District Six Updates Advisory Committee on Incident Management
The District Six ITS Office recently presented to the Miami-Dade Metropolitan Planning Organization's Citizens Transportation Advisory Committee about its Incident Management Program.
The presentation took place on May 28 at the Government Center in Downtown Miami. District representatives gave a detailed overview of the program and how its services are promoting the safety and mobility of our regional highway system. The presentation began with information about the Traffic Incident Management (TIM) Team's ongoing communication efforts in Miami-Dade and Monroe Counties. It detailed the team's goal to promote interagency communication to further improve responder coordination through ongoing meetings and trainings. The District also updated committee members about its field resources, including the Road Ranger Service Patrol, Rapid Incident Scene Clearance and Incident response Vehicle Programs. They detailed how these services connect back to the SunGuide® Transportation Management Center and outlined their respective coverage areas and responsibilities.
The presentation concluded with an overview of the District's highway performance measures including 95 Express. The information was well-received by the committee members and the District plans to provide additional updates in the future.