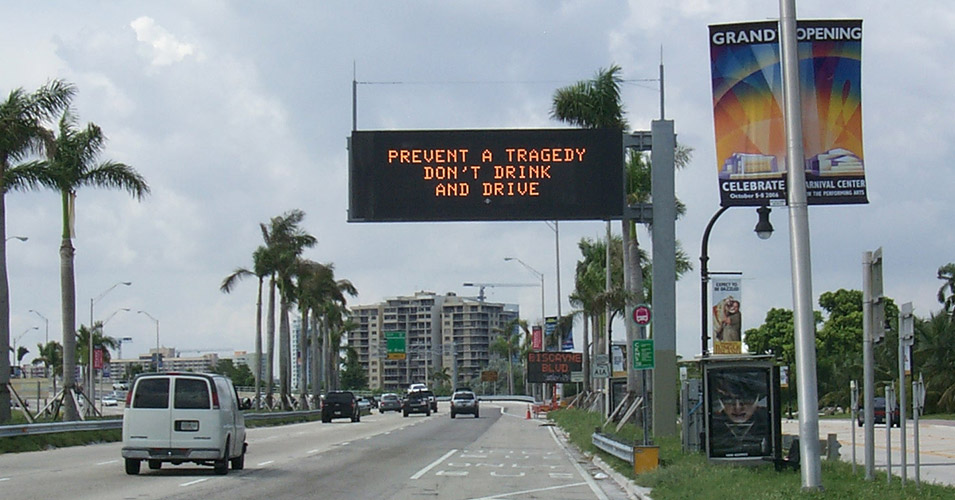 District Six to Present at the 2016 Transportation Research Board Conference
The District Six Intelligent Transportation Systems (ITS) Office has once again been invited to speak at the annual Transportation Research Board Conference in Washington, D.C. this year.
The Office was asked to present on their experience implementing user interface systems for dynamic highways and more specifically, managed lanes.
The District will talk about the challenges faced designing traveler information and signage systems for the highway within a highway model that 95 Express was built on. They will talk about their experience in user adaptability, optimizations and lessons learned.
The session is ensured to provide attendees with a wide-range of experiences from projects all over the country, including Georgia, Minnesota, Florida and Washington among others.