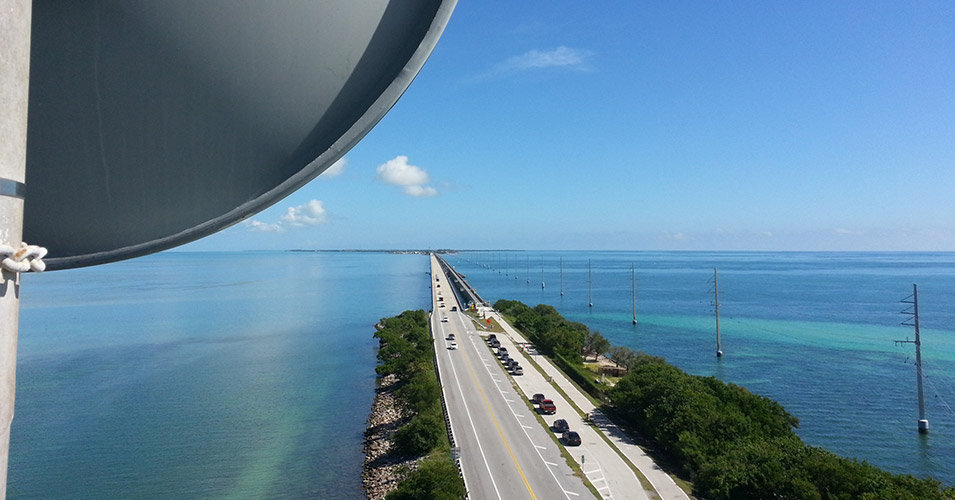 District Six TIM Team to Host Annual Meeting in Monroe County
District Six will be hosting its annual meeting for the Monroe County Traffic Incident Management (TIM) team this June.
The purpose of the meeting is to provide partner agencies with an update about the incident management initiatives completed this past fiscal year and discuss lessons learned. It will allow members to review coordination efforts between all agencies and identify any additional needs to develop future strategies and goals for the county. The Team will also inform attendees about FDOT resources and training available to them for support.
The meeting will also include a presentation from Florida's Turnpike Enterprise and the National Weather Service, as well as an overview of hurricane and evacuation plans.
The meeting will be held at the FDOT Marathon Office on June 21 at 10:00 a.m.