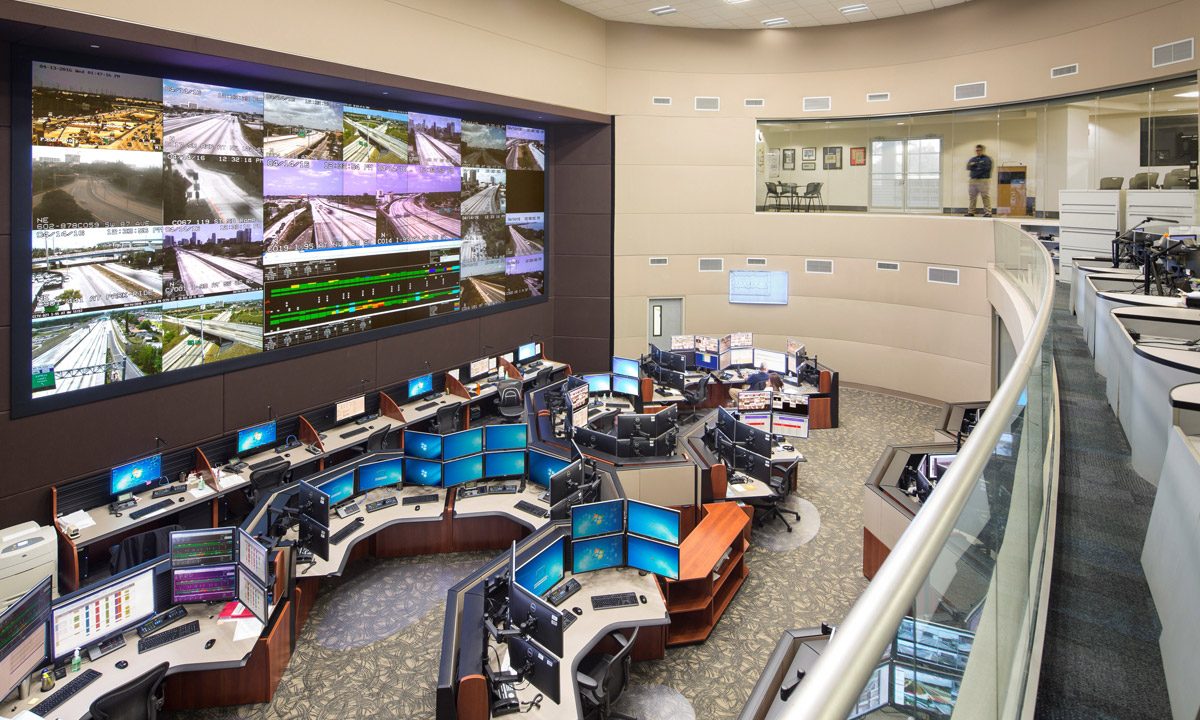 District Six Supports City of Miami Beach for Spring Break Traffic
The District Six TSM&O Office provided traffic management support in response to the effort by the City of Miami Beach for the influx of visitors during the recent Spring Break 2021 season.
The City experienced an unprecedented number of visitors this year and was forced to establish a curfew to control the crowds and maintain public safety. The District worked with the City of Miami Beach Police Department and Florida Highway Patrol to support this effort. District staff attended various meetings to learn about planning efforts, coordinate various traffic management strategies, and discuss impacts within an active roadway construction work zone.  TMC staff provided feedback after each night's efforts. Operators at the SunGuide Transportation Management Center used its closed-circuit television (CCTV) cameras to monitor traffic hotspots and posted information on the dynamic message signs informing drivers about changes in traffic patterns. The District also provided incident management support during this effort. The interagency coordination was critical to the success of this operation. The crowds eventually lessened as they became acclimated with the curfews.
The District will continue to work with city officials and local municipalities for special event traffic throughout the year. For more information, please visit www.sunguide.info.