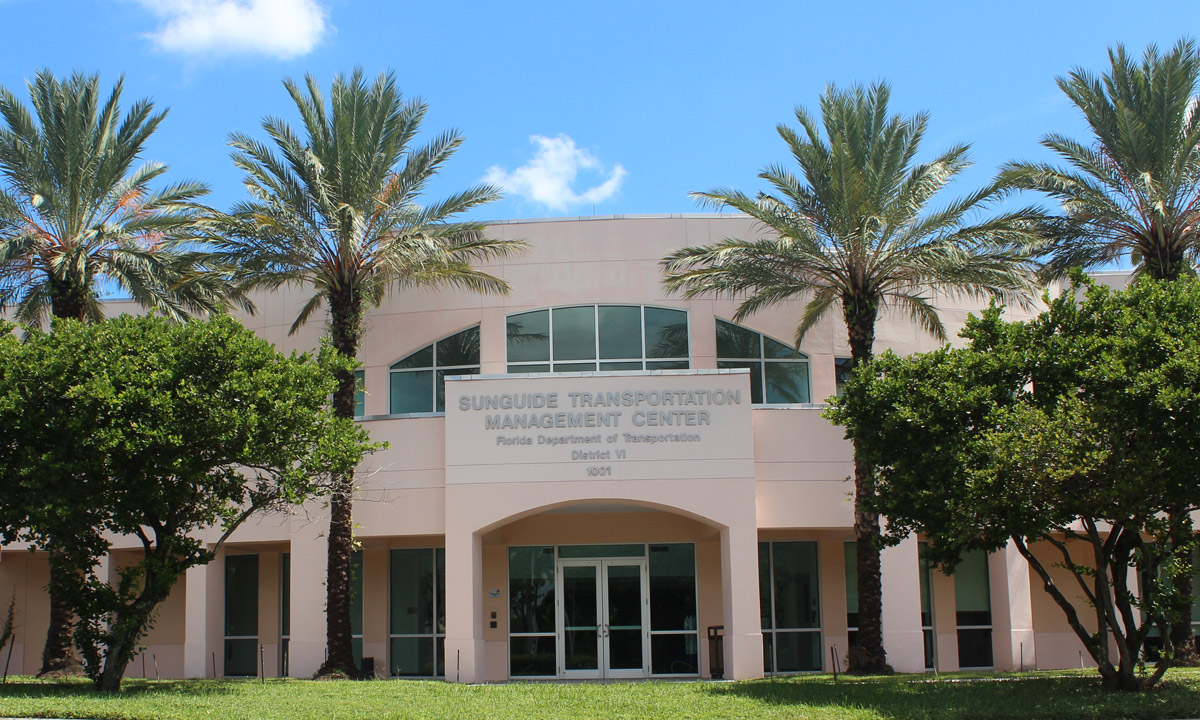 District Six Presents at Institute of Transportation Engineers 2018 Annual Meeting
The Florida Department of Transportation District Six Transportation Systems Management and Operations (TSM&O) program participated in this year's Florida Section Institute of Transportation Engineers 2018 annual meeting in Fort Lauderdale, Florida.
The October meeting allowed the program to share more information about its new arterial management efforts with industry professionals. Presentation topics included the development of the traffic signal system along US-1 in Monroe County including near term initiatives such as connected vehicles; the deployment of an adaptive signal control technology system along SW 8th Street in Miami; and ITS maintenance along arterial projects. Overall, the presentations by District Six staff were well attended and featured a lot of engagement with the audience.
FDOT District Six frequently participates in technical transportation industry conferences to strengthen the overall transportation community while applying lessons learned and knowledge transfer to District efforts and projects.
For more information please visit the Florida Section of ITE's website.