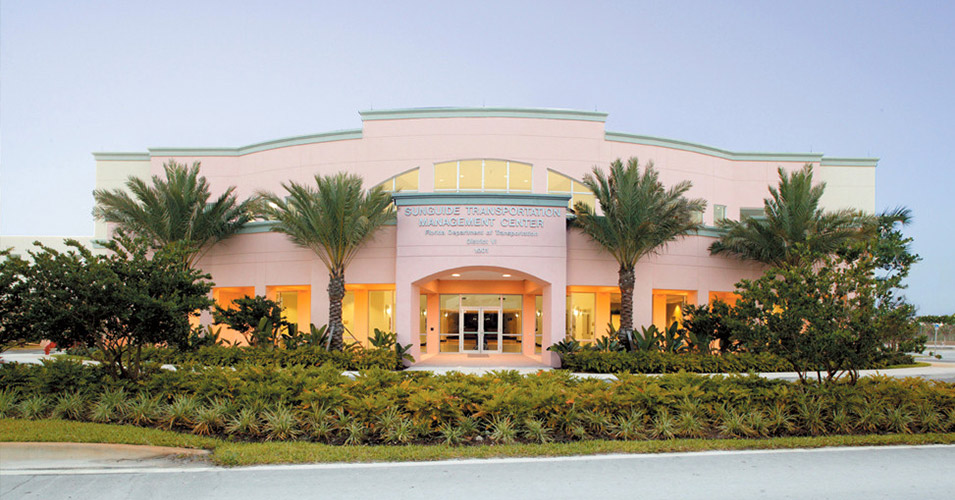 District Six Looks Ahead to 2018
The FDOT District Six Transportation Systems Management and Operations (TSM&O) program is looking ahead to 2018 with several large-scale projects scheduled to be completed or launched in the coming months. These projects include:
I-75 Express Lanes – Opening February 2018
The I-75 Express lanes in Broward County are scheduled to open to the public in February from NW 170 Street in Miami-Dade County to I-595 in Broward County. District Six will be supporting incident management activities for the portion in Miami-Dade County.
I-95 Express Lanes Emergency Stopping Sites – Spring 2018
This project consists of constructing five Emergency Stopping Sites (ESS) along the I-95 Express lanes in Miami-Dade County from NW 62 Street to NW 131 Street. All five ESSs will be constructed in the median; three northbound and two southbound. The new ESSs will allow drivers and law enforcement to pull over safely and allow traffic in the express lanes to flow freely in case of a minor incident.
Palmetto Express Lanes – Summer 2018
This project establishes new express lanes which will extend along SR 826/Palmetto Expressway from SR 836 to NW 154 Street and along I-75 from SR 826 to NW 170 Street. The project will connect to the I-75 express lanes project in Broward County. The District Six Transportation Management Center (TMC) will operate these express lanes.
In addition to these large-scale roadway projects, the TSM&O program will continue to manage the Advanced Signal Control Technology (ASCT) pilot project along SW 8 Street and will begin operations and maintenance of traffic signals in the Florida Keys along US-1 from Key Largo to Key West.
2018 is already shaping up to be a busy year and the District Six TSM&O program is ready and willing to meet the challenges and improvements in this upcoming year.