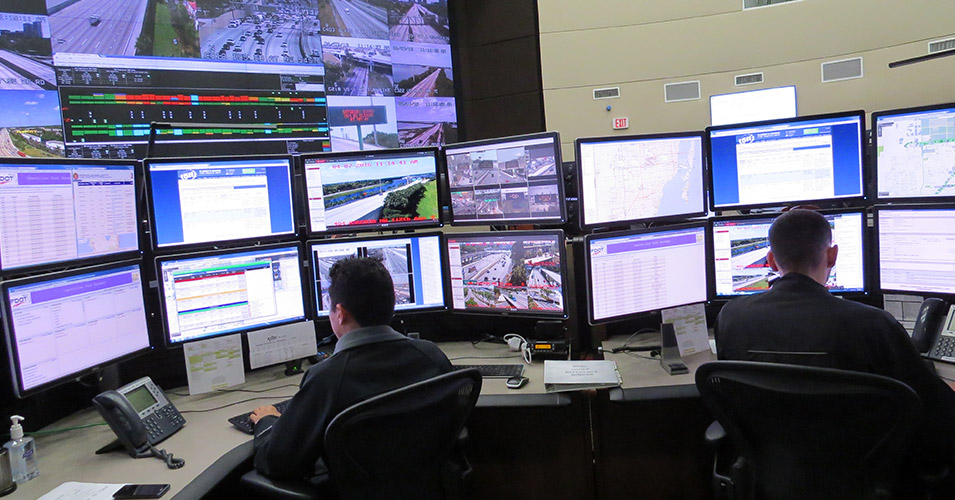 FDOT District Six Intelligent Transportation Systems Office Participates in Intern Program
The Florida Department of Transportation District Six Intelligent Transportation Systems Office will be participating in this year's FDOT Intern Program. The program matches college interns with FDOT departments in order to provide up and coming juniors and seniors an opportunity to know what it's like to work at FDOT.
The ITS office will host two interns from Florida International University this year. These interns will learn the ins and outs of the ITS office and assist program managers and staff with day-to-day tasks on a variety of different responsibilities from quality control and assurance of TMC operators to assisting managers with the preparation of scopes of services for upcoming contracts.
The interns will begin at the TMC May 11 and conclude their internships on August 17.