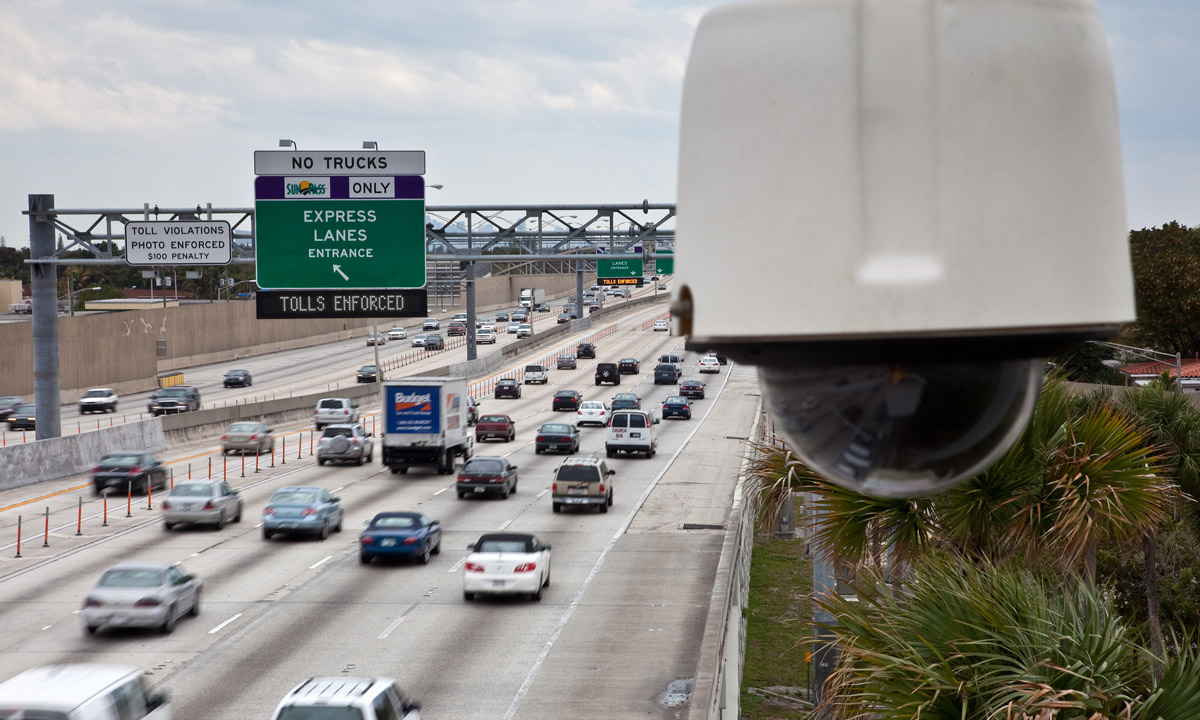 FDOT District Six Improves ITS Inventory Tracking Efforts with GIS Technology
The Florida Department of Transportation District Six improved the inventory and tracking of ITS equipment using Geographic Information Systems (GIS) technology. The District used a GIS-powered web application to supplement the existing inventory device list. This interactive application maps out the devices and allows staff to better manage the field devices from the TMC and is saving time and money. 
This innovative approach provides staff with a visual representation of where the devices and power service meters are in the field as well as other pertinent information. Additionally, the web application includes high-resolution photos for each device, provides detailed information such as mile marker location, model number, assembly year and warranty status.
Creating a detailed and interactive inventory of these devices not only helps staff manage these devices remotely but will help during post-hurricane recovery efforts as well. This is allowing staff to better manage the devices from the TMC and is reducing the number of dispatching calls and the time the technician spends on the field. The updated interactive inventory list is also allowing staff to better manage accounting efforts with utility companies.