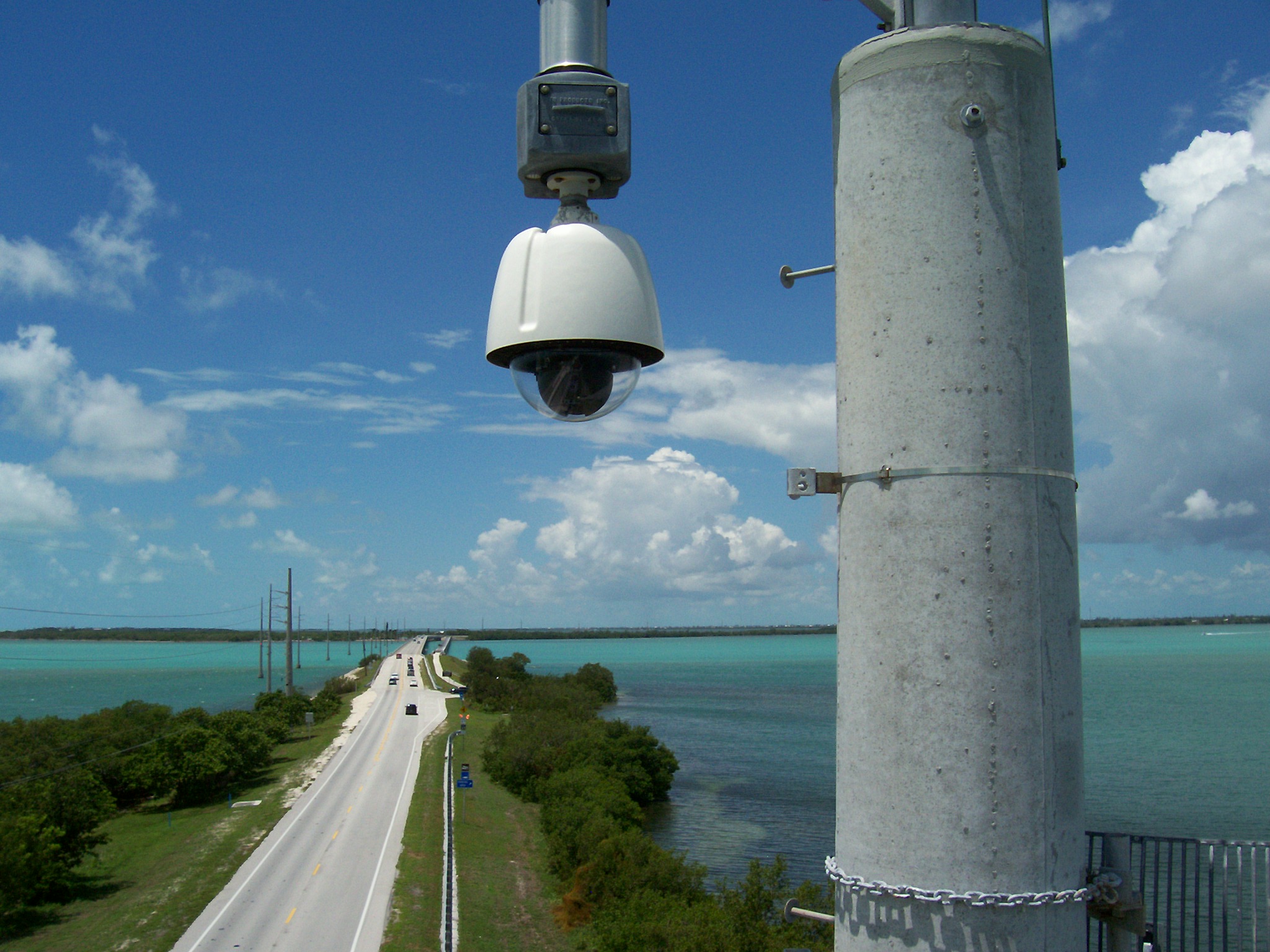 District Six to Host Monroe County TIM Meeting
The District Six Transportation Systems Management and Operations (TSM&O) Office will be hosting its biannual meeting for the Monroe County Traffic Incident Management (TIM) team meeting in June.
This meeting will focus on the upcoming hurricane season that starts on June 1st and ends November 30th. Representatives from transportation and emergency preparedness agencies will provide local stakeholders with key information about storm planning and recovery efforts. District Six will speak about their response procedures such as back-up locations, incident management resources, and traffic signal system coordination with the county. The District Six Emergency Operations Center will share their procedures, Florida's Turnpike Enterprise will detail their Emergency Shoulder Use Plan (ESU), and the National Weather Service will provide storm season predictions among other important data.
This meeting is crucial to Monroe County's hurricane response and coordination efforts before, during, and after a storm. It provides regional partners with an opportunity to connect with local stakeholders and answer their questions face-to-face. The meeting also serves to promote interagency communication, identify new ideas, and share lessons learned during this critical season.
The Monroe County TIM team hosts meetings and training throughout the year to maintain ongoing communication. TIM meetings strengthen the incident management community and facilitate the sharing of information to better serve the Florida Keys.