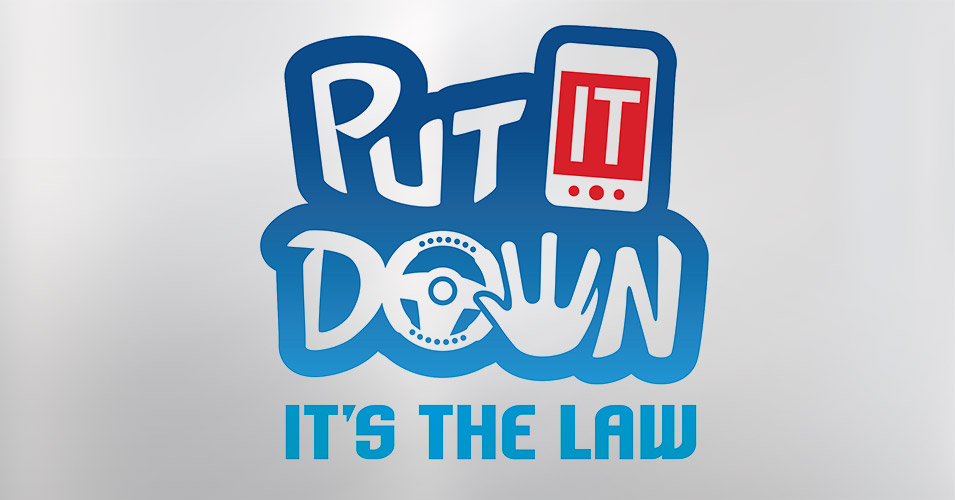 District Six Recognizes Distracted Driving Awareness Month in April
The District Six Transportation Systems Management and Operations (TSM&O) team recently recognized Distracted Driving Awareness month during the month of April.
Distracted driving is any activity that could divert a person's attention away from the primary task of driving. All distractions endanger driver, passenger and bystander safety. In 2015 alone, 3,477 people were killed and 391,000 were injured in motor vehicle crashes involving distracted drivers, according to the National Highway Traffic Safety Administration (NHTSA). It is estimated that 660,000 drivers use cell phones while driving during daylight hours.
FDOT District Six is committed to helping stop distracted driving on our roadways. In 2010, District Six launched a safety awareness campaign called "Put It Down" to help spread awareness about the dangers of distracted driving. The campaign utilizes social media as well as established relationships with municipal and community partners to spread the message of safety. In 2014 and 2015 combined, more than 100 million people were reached through campaign outreach events, campaign posters, email blasts, web banners, social media messaging and other campaign resources.
For more information on distracted driving and the Put It Down campaign, please visit www.fdotmiamidade.com/putitdown.