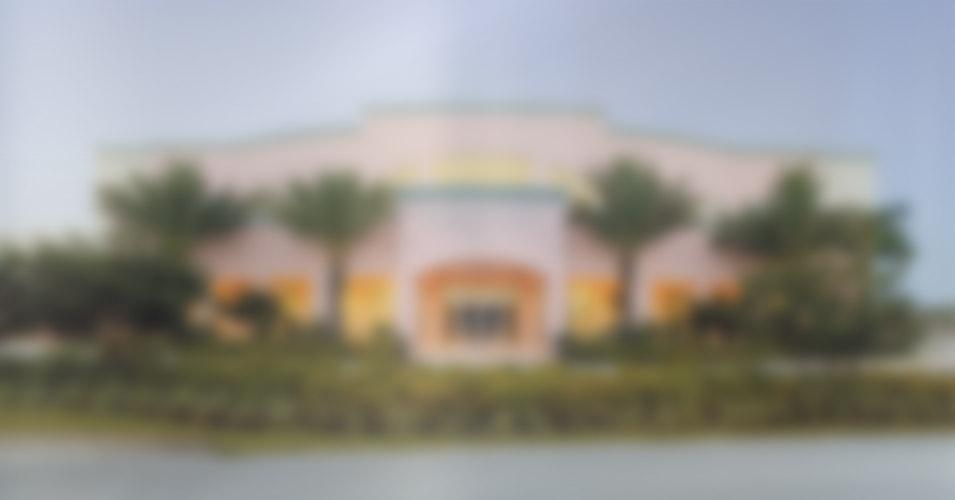 December 2011 – Felipe Garcia
Felipe Garcia was selected as Road Ranger of the Month for his exemplary performance during the month of December 2011.
Mr. Garcia has been part of the Road Ranger Service Patrol Team for nearly two years, and can be often seen operating a flatbed tow truck along Interstate 95 (I-95) in Miami-Dade County. He is well aware of the integral role his efforts play in keeping I-95, and the 95 Express facility, running safely and efficiently; and is why he goes above an beyond his regular duties to expedite the clearance of traffic events. He says his goal is to maintain complete focus on getting the job done right because he understands that someone's life might depend on it. His dedication to safety and efficiency has not gone unnoticed. "He's almost like a solider out here," said one of his Road Ranger teammates. "It is his personal mission to clear the road and get everything moving along."
Please join us in congratulating Felipe not only for this award, but also for his terrific work ethic, focus and safety-first mentality.