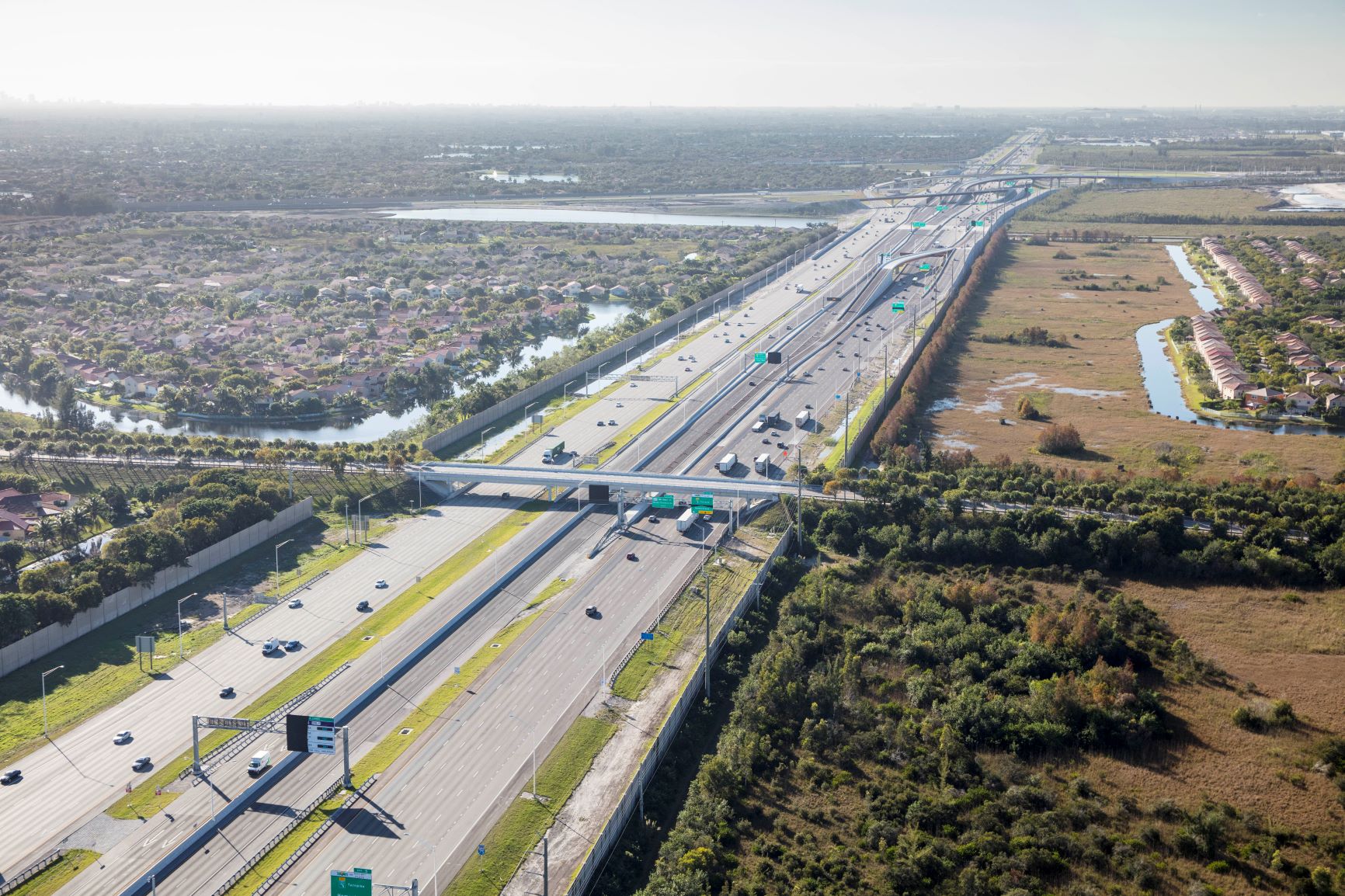 District Six Prepares for Hurricane Season during the COVID-19 Pandemic
The Florida Department of Transportation District Six Transportation Systems Management & Operations (TSM&O) Office has completed preparations for the 2020 hurricane season amid the global COVID-19 pandemic.
The overlap of hurricane season during a pandemic is unprecedented. With reopening efforts still at Phase 1 in Miami-Dade County, the region's workforce is not at full capacity yet. However, the TSM&O Office is prepared to face both situations and continue traffic operations services in Miami-Dade and Monroe Counties. The Office reviewed and updated its annual Hurricane Response Action Plan (HRAP) to ensure all procedures are up to date and to incorporate specific pandemic considerations.
The HRAP ensures the team conducts regular checks on network communications and back-up locations to minimize disruptions. The Office also created its first-ever Pandemic Response Action Plan (PRAP) to reinforce its preparedness efforts. This second plan contains procedures that are specific to the pandemic such as employee safety and reopening efforts. Both plans complement each other and will ensure operational continuity during this critical time. With experts predicting an active hurricane season, the Department is prepared to ensure operational continuity before, during, and after any storm.